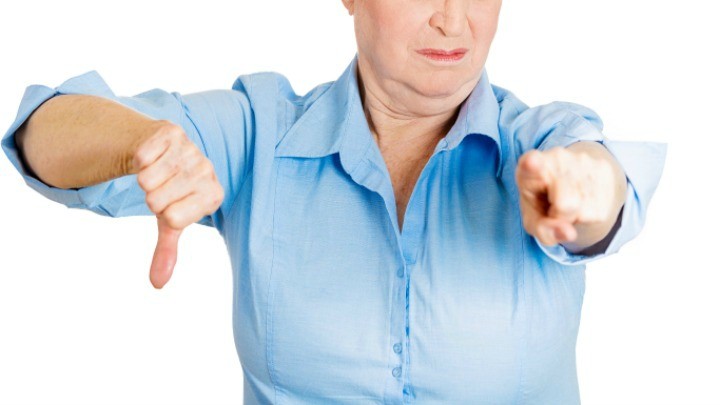 First international Chris Gayle, now a popular Sunrise host. It seems several flirtatious attempts have been caught on camera lately, but are we too quick to shame the people involved? Aussie columnists have made some interesting points on this matter today.
When Melbourne Renegades cricketer Chris Gayle got struck out during a recent Big Bash tournament, he told sports presenter Mel McLaughlin he did so "just to see your eyes for the first time".
"Hopefully we can win this game and we can have a drink after", Chris Gayle added. "Don't blush baby".
Despite McLaughlin later accepting his apology, Gayle was fined $10 000 by cricket bigwigs. The social media fallout which followed though, was much worse.
Gayle was shamed via Facebook, Twitter and in the media. New women came forward, accusing him of making other indecent comments, but unfortunately offered little evidence.
The cricketer only narrowly avoided being suspended from Twenty20 matches altogether. In some ways, the public blowup was worse than Gayle's initial comments.
As columnist Dale Hughes points out, "we are living in the age of the social media lynch mob, where crime and punishment is dictated via the emotions of the masses".
"A cricketer makes a clumsy advance on a reporter and then we are subject to an entire week's worth of analysis".
"The reporter in question? She just wants to move on, focusing on the next game she will cover – she said so herself".
"Yet her acceptance of the apology does not matter. She is no longer relevant to the story, since the space has been filled by social commentators".
Now another awkward television exchange was caught the media ire. Weekend Sunrise reporter Hamish McLachlan has been slammed for embracing Miss Universe Australia, Monika Radulovic.
Chris Gayle fined $10k & expelled from BigBash next year. What about Ch7's Hamish McLachlan – instant sacking? https://t.co/81MlMRjnex

— Tom Elliott (@TomElliott3AW) January 9, 2016
In a live cross about the Magic Millions horse-racing event, Radulovic said: "Hamish here does not want to leave my side…" before McLachlan attempted to hug her.
The interaction was no doubt awkward, but was it sexist, harmful or discriminatory? As columnist Brendan O'Neil argues, "flirting has been rebranded as 'unwanted sexual advance'".
"It's being pathologised, treated as a foul expression of 'male entitlement' in relation to women".
In relation to outraged people on social media, O'Neil adds: "A new expert class has taken it on itself to police everything we do, from our chatter to our come-ons".
Indeed, in a nation where we are quick to judge, Starts At Sixty wants to know where readers stand.
Are these candid on-screen moments just harmless fun? Or do these flirtations highlight something more sinister? Is Australia a sexist country, or just a nanny-state?
Comments