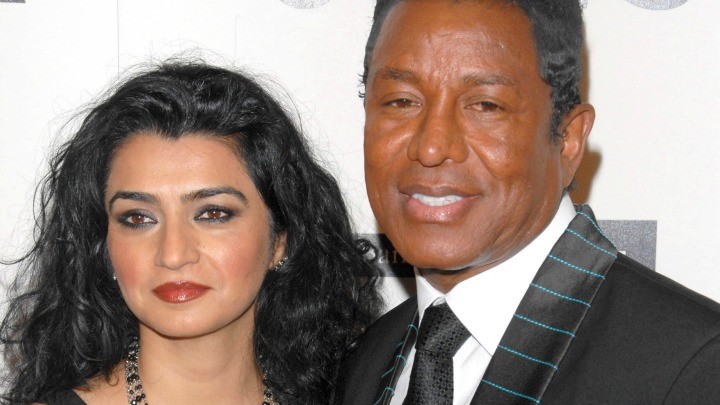 In Australia one in three victims of domestic violence will be men, and yet their plight is often ignored. Now a shocking case involving Jermaine Jackson (of Jackson 5 fame) is drawing greater attention to this issue.
Jermaine's wife Halima Rashid was arrested by Los Angeles police yesterday, after reportedly attacking her husband and biting his leg. Halima was later released after paying more than $50 000 in bail.
Jermaine himself is yet to speak about the incident, though he's not alone. Australian men who become victims of domestic violence are 2 to 3 times less likely to report it, compared to women.
According to the One In Three campaign, "The needs of male victims remain largely unmet. Historically, government policies have been based on the assumption that the vast majority of perpetrators are male, and the vast majority of victims are female."
One in Three is calling for more to be done regarding domestic violence against men: "Now it is time for action by politicians and community leaders to recognise that a comprehensive approach is required."
With an estimated wealth of over $2 million, Jermaine's case also demonstrates that domestic violence can impact anyone, regardless of their economic background. Indeed, One In Three explains that many "complexities" lead to instances of violence.
"All victims need compassionate and highly responsive support, and all perpetrators need services to help them stop their use of violence and abuse," the website states.
In a society where violence against women is intolerable, it certainly seems that men do not receive the same rights or protection. Unfortunately, Jermaine's case is just the latest in a string of concerning examples.
As One in Three states, "Violence and abuse can never be excused or justified, however in order to reduce the levels of violence in the family, we must seek to understand the causes and contexts that give rise to it."
Is Australia doing enough to address domestic violence against men? Why haven't stronger measures been put in place to protect every member of the family? 
Comments