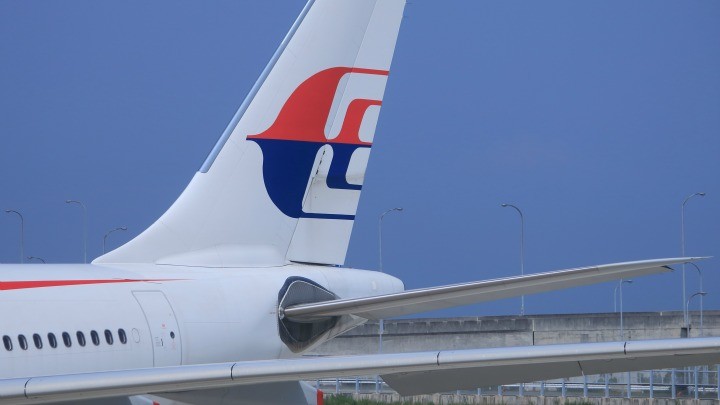 Malaysian Airlines has undergone the MH370 and MH17 tragedies, and now another one of their airplanes has charted off-course. This latest incident has sparked further concerns about the safety of air travel.
Flight MH132 left Auckland for Kuala Lumpur on Boxing Day, and shortly thereafter took an unusual turn towards Melbourne. The pilot noticed this discrepancy after eight minutes, and phoned air traffic controllers in New Zealand.
Airways Corporation, New Zealand's peak air navigation body, is now investigating the incident. Its spokeswoman said: "The flight plan that the airline has filed with us was slightly different to the flight plan that the pilot was expecting to follow".
She added, "basically what that meant was the turn-off point at which he would leave New Zealand air space was in a different place to the one that we had for him".
Passengers were not made aware that their flight had charted off-course, but the public at large has expressed concerns. Facebook user Sampsa Laine wrote, "I'm avoiding Malaysia Airlines for a while now – they've exceeded my 'weird events per annum' quota".
Whilst Michelle Ruffner added online, "people are still flying Malaysian Airlines? I wouldn't fly with them for anything". 
Would you fly with Malaysian Airlines after this latest discrepancy? Do you have concerns about the safety of air travel?
Comments