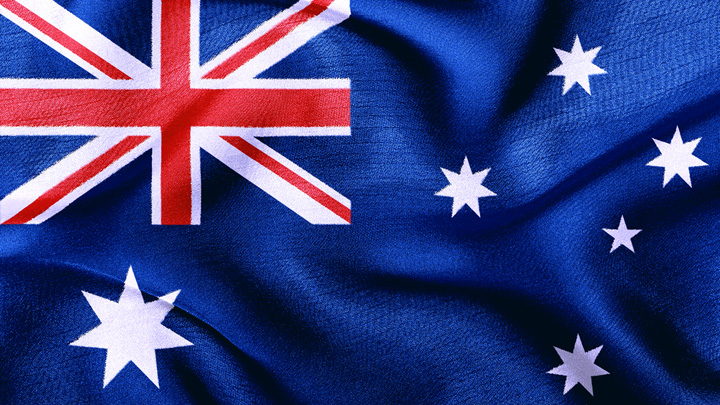 Last night Australia got a new Deputy Prime Minister. After a party room meeting at Parliament House, Barnaby Joyce was elected unopposed as the 13th leader of the Nationals.
The news comes just a week after the now-former Deputy Prime Minister Warren Truss announced his retirement.
Senator Fiona Nash has been elected as deputy leader of the Nationals, reports the ABC.
"Within the next few years we will continue to build on the exceptional work that has been done by the most recent giant of our party, Warren Truss," Mr Joyce said.
"It is going to be a slightly different National Party, quite a different National Party," Senator Nash said.
"And we would be doing the same things we have always done, focusing on those people outside the major capital cities, who need us to fight for them."
There were seven MPs put forward for the ballot however Barnaby Joyce won by a landslide.
After the results, MP George Christensen said, "Barnaby will be the new Deputy Prime Minister and we look forward to having Fiona in the Cabinet. I can assure you that both of them will be fierce advocates and fighters for rural and regional Australia".
"If there is one great legacy that Warren Truss has left the National Party, it is a sense of unity and loyalty and that will continue under this new leadership.
"We are all very good mates and we're going to continue to be, even though some people missed out tonight."
Prime Minister Malcolm Turnbull congratulated Mr Joyce and Senator Nash in a brief meeting at Parliament House in front of the media.
"I'm very pumped up, I think it's a great result and I think this will be a very formidable team. We haven't got long to go to the election," Mr Turnbull said.
"Really, really exciting, looking forward to working with you both. Well done Nats."
"It's momentous and I'm looking forward to showing the Australian people that you're in safe hands," Mr Joyce said.
And now that Mr Joyce has risen to the second-highest position in Australian politics, there will need to be a Cabinet reshuffle, as he leaves behind his post as Agricultural Minister, as well as the safe Nationals seat of Wide Bay in Queensland.
In a win for women, all four major parties have female deputies thanks to Senator Fiona Nash defeating six other Nationals MPs or Senators to secure the deputy position.
Tell us: are you happy with Barnaby Joyce being our new Deputy PM? Which cabinet portfolios do you think need to change hands?
Comments