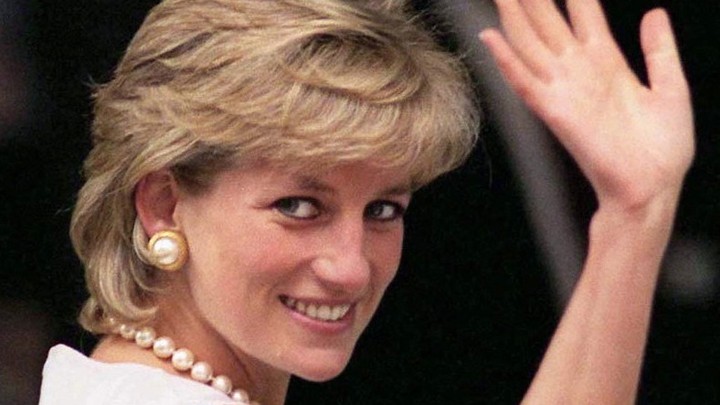 It's hard to believe it's been almost 20 years since the day that sent shockwaves across the world. Princess Diana died in a car accident on August 31, 1997 in Paris, leaving behind a devastated family, two young sons and mass of adoring fans.
Now, 19 years on, Historic Royal Palaces, a charity that works with Kensington Palace, has announced a memorial garden for Diana, Princess of Wales, is being planned for the anniversary next year.
It will be the fourth London memorial created in tribute to Diana if it reaches completion, reports the BBC.
Historic Royal Palaces recently advertised for a new gardener to help with the project, which is expected to be completed before the anniversary on 31 August 2017.
A spokesman for Kensington Palace confirmed they were working with Historic Royal Palaces.
He also said the Duke of Cambridge and Prince Harry, were being kept "informed" about the garden project and have given it their blessing.
A spokeswoman for Historic Royal Palaces said: "Our plans are still at the earliest stages of development, and we're recruiting for staff to help us explore the possibilities".
The announcement comes just a few days after Prince Harry gave a heartfelt interview, and said he hoped his mum was proud of him.
"We (Harry and William) will do everything we can to make sure that she's never forgotten and carry on all the special gifts, as such, that she had and that she portrayed while she was alive," Prince Harry told Good Morning America, reports ABC News USA.
No doubt they will, and this memorial garden will be a testament to that.
Share your thoughts below.
Comments