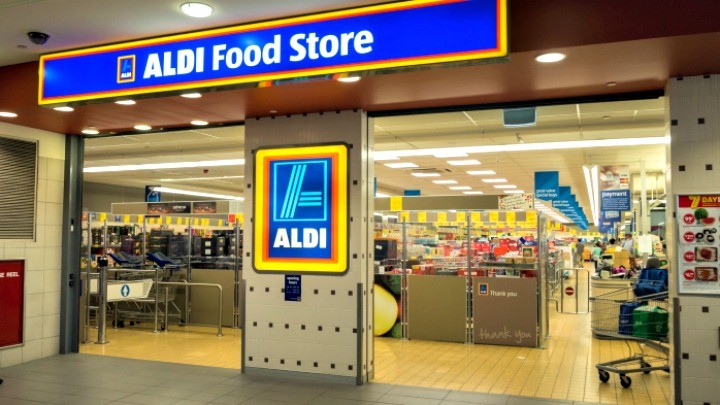 For those who have been anticipating Aldi's low priced wines, there might be a problem.
Apparently, Aldi's plans to expand its alcohol sales has hit a stumbling block when its application to sell wine, beer, spirits and ciders in-store was denied, reports Daily Mail.
Western Australia's Liquor Authority rejected Aldi's liquor license application for its Harrisdale store, in Perth's south-east, saying that it might harm the community's health because the prices are too cheap.
It is not known whether this will affect other licence applications in other areas and states.
However, in the same ruling, the Liquor Authority said yes to Woolworths, granting the right to open up one of its BWS bottle shops at the same shopping centre.
The Director of Liquor Licensing's delegate Peter Minchin said it was not in the public's interest or necessary for two outlets selling alcohol to open at the new Harrisdale Shopping Centre.
He also cited the Executive Director of Public Health's objection to Aldi's application.
The EDPH said there was a strong relationship linking price, consumption and harm in the community.
"ALDI also proposes to offer a range of very cheap liquor… and packaged liquor sales are linked to alcohol-related harm and ill-health," said the EDPH.
"Research indicates that limiting the sale of alcohol from within supermarkets is an important harm minimisation strategy."
Mr Minchin agreed with the EDPH's assessment of the situation.
"A large percentage of ALDI liquor products are at the lower end of the price scale," he said.
"[For example], 22 wine varieties are listed at a price below $5.00 a bottle, with three priced at $2.79 and 48 per cent of wine products are priced at less than $10.00 a bottle.
"In comparing the risks associated with each application, the ALDI application poses a greater risk from a broad public health perspective."
An Aldi spokeswoman said they want to give their shoppers the best value for their liquor and were responsible when it came to the sale of alcohol.
"We are consistently looking at market trends and innovations to ensure our products are in line with consumer demand and preference, and we are committed to ensuring that our wine and beer products offer high value at their respective price points," she said to Daily Mail Australia.
"As a responsible and experienced retailer, ALDI observes all regulations for the purchase of alcohol. We partner with DrinkWise Australia as part of this commitment.
"Unlike other supermarkets that sell alcohol, we do not have separate, large format stores and our stores do not carry any chilled alcohol products for immediate consumption.
"Our range is limited to a delineated area within store, approximately one quarter of the size of a standard bottle shop.
"This means alcohol purchases must be made during the limited opening hours of the store and customers must enter a supermarket environment to purchase liquor."
Some customers are disappointed with the decision as they say that it is the responsibility of the consumers to monitor their own drinking habits. However, Western Australia Police and the McCusker Centre For Action On Alcohol And Youth also objected to Aldi's application.
However, no one objected to Woolworths' application to open a BWS.
Do you think it's fair that Aldi is stopped from selling their product while other supermarkets are allowed to do the same thing? How does this news make you feel?
Comments