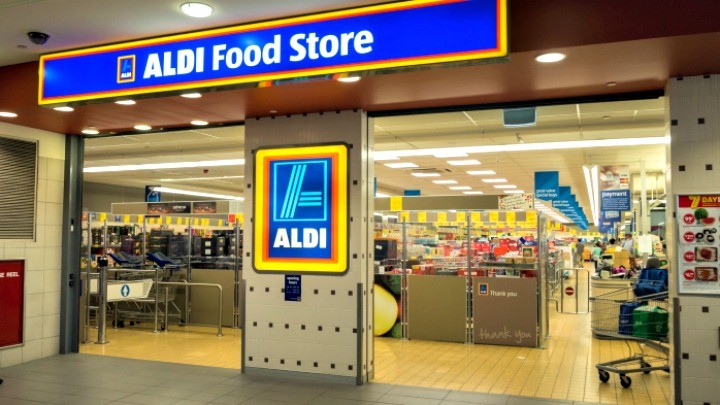 Discount supermarket Aldi has recalled a number of biscuits, snacks and confectionary in the UK due to a possible "pest contamination".
Products manufactured by Baketime Ltd have been withdrawn from shelves on a "precautionary basis", after a mice infestation was discovered at the supplier's premises.
According to the recall notice, a number of biscuit and snack products may have been produced within these "unhygienic manufacturing conditions".
Aldi's affected products include Aldi Cheese Thins, Aldi Cheese Bakes, Aldi Oddbites and the popular Aldi Ginger Nuts biscuit.
Numerous flavours have been recalled, including Aldi Oddbites Salt and Vinegar along with Aldi Oddbites Smoky Bacon.
A spokesperson for Aldi confirmed that all future Baketime orders have been put on hold, whilst the matter undergoes further investigation.
"We have recalled a number of Aldi-branded products that have been manufactured by Baketime and have immediately suspended all orders with this supplier while we investigate this matter".
"Customers that have purchased the products listed in our public recall notices should return them to their nearest store where they will be offered a full refund", the spokesperson added.
A comprehensive list of the product codes affected is available at this web address.
Do you worry about food contamination within Australian supermarket suppliers?
Comments