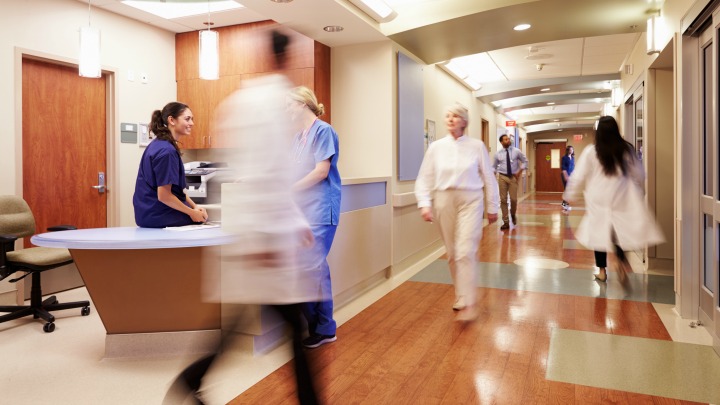 Leading private health insurer, Medibank, is being taken to court by the Australian Competition and Consumer Commission (ACCC) for "misleading and unconscionable conduct".
The ACCC said Medibank failed to give notice to its members on its decision to limit the benefits paid for in-hospital pathology and radiology services, including blood tests, X-rays, CT scans and MRI scans.
"Consumers are entitled to expect they will be informed in advance of important changes to their private health insurance cover, as these changes can have significant financial consequences at a time when consumers may be vulnerable," ACCC chairman Rod Sims says.
The ACCC alleges Medibank withheld the information from its customers because of a risk that by disclosing the changes customers would leave the insurer, and argues that such a decision led to "large financial gains" because it would no longer be paying gaps on those services.
As part of proceedings, the ACCC is said to be seeking compensation, penalties and the implementation of a trade practices compliance program.
Medibank says its committed to acting in the best interests of its members, and denies the claims made by the ACCC.
With approximately 3.9 million members across Australia, Medibank is Australia's largest private health insurer.
Do you have private health insurance? Do you know the details of what you are covered for?
Comments