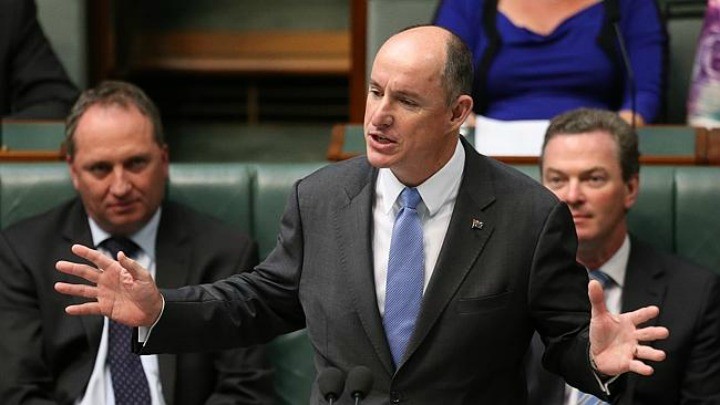 Couples who lie about their relationship status to claim extra Centrelink payments will be targeted by a new fraud taskforce. However, many Australians feel this plan is way overdue.
Taskforce Integrity expects to reclaim billions in wrongful welfare payments, with the focus on unemployed people who say they are single. This taskforce will be underpinned by the Australian Federal Police.
Centrelink investigations have revealed that "dole bludgers" often tell one government department they are single, whilst claiming to be in de-facto relationships when liaising with other departments.
This allows many Australians to sneakily receive payments they are not entitled too – but now the government has told dole bludgers to watch out.
Human Services Minister Stuart Robert said, "the message is simple – if you are a member of a couple you must declare this if you are receiving welfare payments".
"These people need to understand they are stealing from their neighbours, including those in the community who are genuinely in need".
Taskforce Integrity will carry-out widespread compliance reviews and financial audits, with the squad expected to recoup over $1.3 billion.
Some Australians feel this move is long overdue though. One Facebook user wrote, "nothing is ever done when reporting someone you know is ripping the system off!"
Whilst another person commented, this "is a positive step forward. The more we can cut down on fraudulent claims on govt coffers, the less it taxes us all. We the public are shelling out our dollars to these criminals".
Do you think the government is doing enough to stop welfare cheats? Does it anger you that dole bludgers are taking from pensioners, and other Australians in need?
Comments