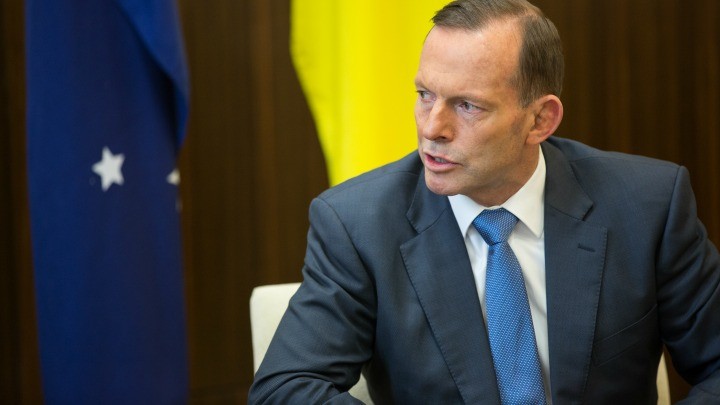 Despite being deposed as prime minister back in September, Tony Abbott continues to broadcast his political views. His latest remarks have got some people wondering though, should Abbott be taking a proverbial backseat?
In The Australian today, Tony Abbott has urged the Turnbull government to stamp out trade union corruption, with a particular focus on construction and maritime unions. This is ahead of a royal commission report by Dyson Heydon, that will be released tomorrow.
"All I'm interested in ensuring is that the good work of the Abbott government is acknowledged, the fine work of commissioner Dyson Heydon is respected and we have an appropriate national response to the commission's report", Mr Abbott said.
According to The Australian, Abbott's comments are intended to pressurise PM Malcolm Turnbull "to fulfil the Abbott government agenda on workplace ­reform". Abbott's political commentary "will now set up the Prime Minister's handling of workplace relations as a test case for party conservatives before next year's election".
Tony Abbott is reportedly still considering his political future. It is unclear whether he will recontest his current parliamentary seat of Warringah. His latest comments have got some people rolling their eyes though, with one online user writing, "once again the ex-PM is telling people to do things he was too gutless to do when he was PM".
Do you think Tony Abbott should take a political backseat? Is he trying to influence the Turnbull government?
Comments