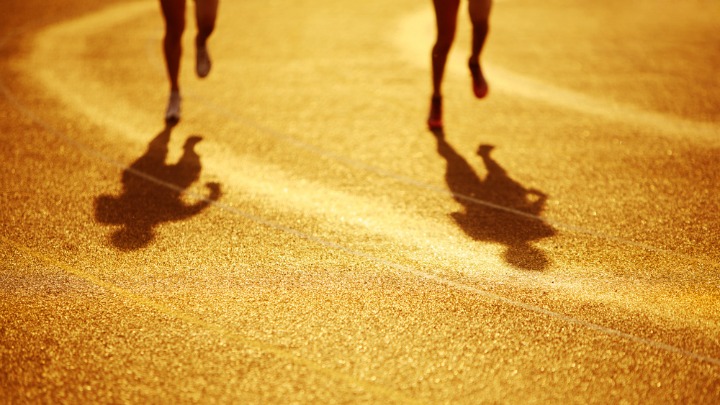 You have to applaud the decision by the International Association of Athletics Federations to ban Russian track and field athletes from the Rio Olympic Games. The push by clean athletes to wipe the cheaters out of sport has been around for decades, so such a decision sends a strong message that doping is no longer tolerated.
Russia's track and field team was barred from the Rio Games. The ban may be without precedent in Olympics history. https://t.co/s0RYvDJVyB

— The New York Times (@nytimes) June 17, 2016
The view that cheating is wrong is one thing, yet Russia seems to be a bit slow on the uptake. It has been caught doing the wrong thing whereby it promised to change and has failed to do so. Along the way there were many lies and a fair share of corruption.
Some say Russia got what it had coming to it.
Athletes who consistently put in the hard work and demonstrate integrity in their attempts at glory should be congratulated, and they should be protected. They have been waking up every day and making the decision not to take performance-enhancing drugs.
"Clean athletes around the world came together, stood up and demanded that their voice be hear," Travis Tygart, CEO of the United States Anti-Doping agency says. "The level of organisation among athletes and the consensus on this particular topic has never been seen before…"
Had the IAAF decision gone any other way, you'd have to question the credibility of the entire Olympic movement, wouldn't you?
Let's be clear though, that Russia's athletes have been given the boot (albeit it, not all of them — there's a whole set of legal implications surrounding that) does not mean everyone taking part in the Rio Olympics will be clean. You hope they are, but doping has been an issue that has raged for so long and will continue for as long as there are athletes.
However, you cannot deny the impact of such a ban.
What do you think of the decision to ban Russia's track and field athletes from the Olympics because of doping?
Comments