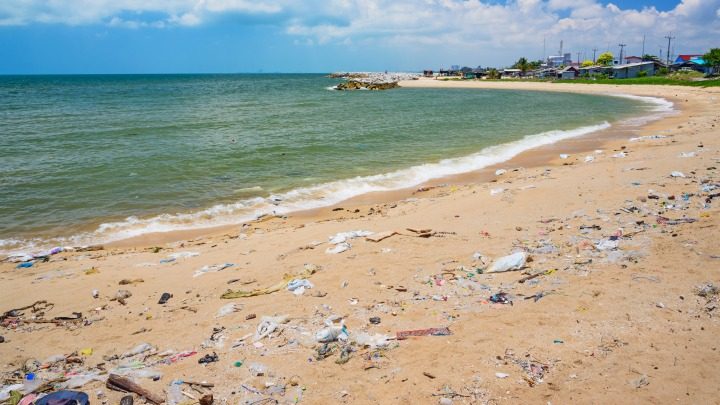 Have you ever felt so passionate about a cause you have been reduced to tears?
That's been the case for a six-year-old boy who has had an emotional reaction to a video featuring animals eating plastic rubbish. His response has transformed into a powerful message on environmental sustainability.
Young Henry Marr from Mount Vernon in the United States was caught having the tearful conversation with his mother, Allie Hall.
"The planet is going to be wrecked," Henry says.
"People are just being rude to it. They throw trash on the ground, they cut down trees, they make forests into places, into roads.
"They need to think about what they are doing and what they are doing to the planet and what they are doing to animals."
Ms Hall told BuzzFeed News that Henry had previously dressed as a park ranger for Halloween and was interested in nature and the environment, but had become especially upset after watching the video at school.
"I could just call them dumb people, or maybe even a bad word, the 's' word [stupid]," Henry says.
"I just want to do my job right now."
What causes are you most passionate about? What are you doing to make a difference?
Comments