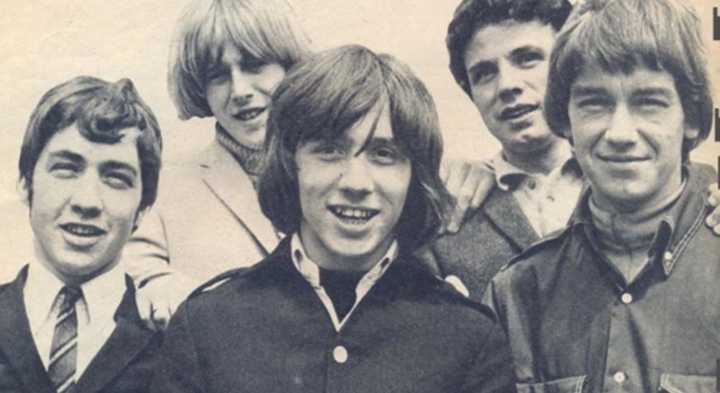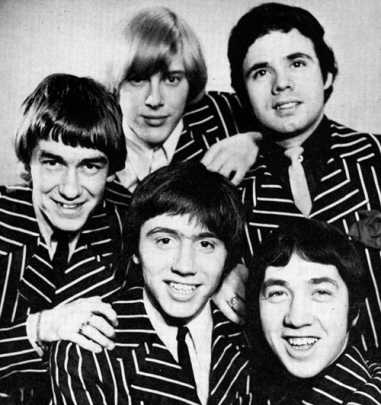 Today we say a sad goodbye to one of the greatest musicians our country ever saw and certainly one of the shining stars of our generation. Stevie Wright, frontman of the Easybeats and perhaps Australia's original worldwide popstar has died over the weekend at the age of 68, after falling ill on Boxing Day.
He and the Easybeats paved the way for so many other Australians with the pioneering success of their song Friday On My Mind which climbed to number one in Australia, number six in Britain and onto the US top 20, unheard of at the time.
A member of the ARIA Hall of Fame, Wright was one of the shining stars of the 1960s music scene, and for years was known by the name "Little Stevie".
Their hits were songs we all danced to, including "She's so fine which reached number 3 in 1965; Wedding Ring, which reached number 7 in 1965; Women [Make you feel alright] which got to number 4 in 1966; "Come and See Her" which reached number 3 in 1966; "I'll make you happy" which went to number 1 in 1966 and "Sorry" which also went to number one in 1966.
A number of songs were covered prominently by worldwide stars decades on, such as David Bowie who recorded Friday on my mind INXS who covered Good Times.
The Easybeats later disbanded in 1969, after which Wright fronted numerous groups including Stevie Wright Band and Stevie Wright & the Allstars; his solo career included the 1974 single, "Evie (Parts 1, 2 & 3)".
For many years Wright battled with alcohol and drug addiction, with word he eventually beat the addiction in a hard won fight.
Stevie Wright died in Moruya Hospital on the New South Wales south coast on Sunday night and will be sorely missed.
Vale Little Stevie, you've left such an amazing legacy for music, for everyone!  Share your memories today.
 https://www.youtube.com/watch?v=7VU8rvdsswA
Comments