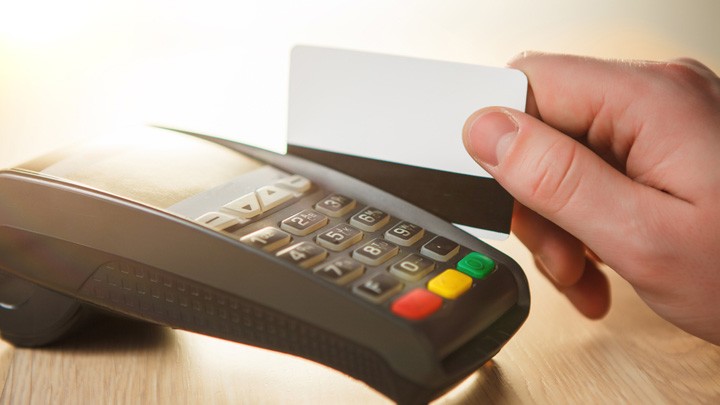 The cashless welfare card has caused much debate across the country – many believe it is a good idea in lower socio-economic areas or rural areas, however it hasn't yet been trialled in cities. But now that could change with calls for the welfare card to be available to city and suburb residents.
According to hopeful Liberal candidate for the major urban region of Burt in WA, Matt O'Sullivan, there is a jobless rate of 17.9 per cent in his area and a problem with welfare ­dependency.
Mr O'Sullivan has run the GenerationOne indigenous jobs scheme for the past eight years and is being backed in his bid to enter politics by mining magnate Andrew Forrest, federal Human Services Minister Alan Tudge and WA Emergency Services Minister Joe Francis, reports the Australian.
"I believe my experience in helping the long-term unemployed to find work is going to be very important to the electorate," he said yesterday.
Mr O'Sullivan said the results of a trial of the cashless welfare card in Ceduna, South Australia, and Kununurra, in the Kimberley, would determine when and where it should be rolled out next.
He said the introduction of the card, which holds up to 80 per cent of a welfare recipient's payment on a bank card so that it cannot be used for alcohol or gambling, also needed counselling services to be provided.
The news comes on the same day as figures were released about the high amount of welfare recipients who are getting GP medical certificates to show they can't work – 70,000 of them. They're spending taxpayer money when they are likely fit to be employed and nothing is being done to close the medical loophole.
According to Courier Mail, in some parts of Sydney and the Central Coast more than 50 per cent of all dole recipients use GP sick notes to claim they are too unwell to work.
An investigation by the Department of Human Services has uncovered widespread rorting of the medical loophole by not only welfare recipients, but doctors who aren't thoroughly examining patients.
The most common conditions that are used to avoid working include depression, anxiety, muscular-skeletal problems, drug addiction and alcohol dependence.
The figures, obtained by the Herald Sun, reveal almost 8 per cent of all Newstart, youth allowance and single-parent payment recipients use GP medical certificates to evade mandatory jobseeking requirements.
Human Services Minister Christian Porter has ordered an immediate crackdown after it was found over 30 per cent of welfare recipients in Sydney's inner west and Brisbane had cottoned on to the scam.
The Budget faces a $190 billion welfare bill by 2020, and Mr Porter is tired of it.
"I will not accept one urban suburb has eight times more illness than another," Mr Porter said.
"It appears some people are taking advantage of the system at the expense of the taxpayer, and it has got to stop.
"A genuine medical condition such as depression that creates a temporary inability to search for work is one thing, but it is not reasonable to accept that some regions have eight times more people that have such severe anxiety or depression that they are unable to look for work".
It's certainly disappointing to hear when there are many who do the right thing and would love to work.
Do you think rolling out the cashless welfare card nationally would give these "dole bludgers" an incentive to work?
Comments