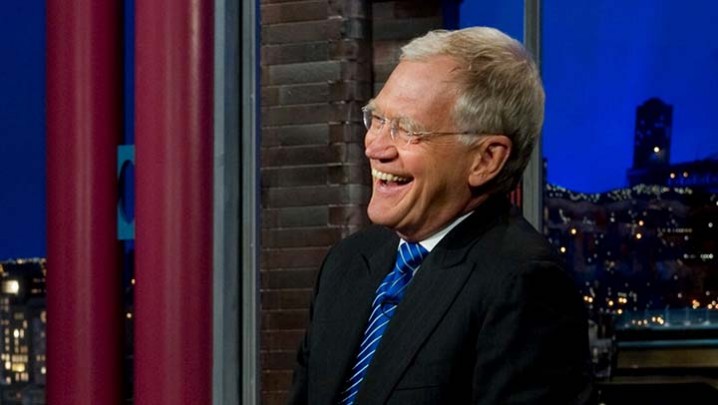 A year has gone by since David Letterman left the world's TV screens to retire and it seems retirement has turned him into a man we can barely recognise. Letterman was photographed this week sporting a thick grey beard and bald head!
Some have even joked that 68 year old is trying to look like Santa Claus. But the man himself admits he is no longer relevant to the late show and that he is happy to see it go in its own direction.
In a recent interview with E Online, he said:
"You know what? I used to say, every day, 'I am so sick and tired of shaving.' I had to shave every day, every day, for 33 years," he explained. "And even before that when I was working on local TV. And I just thought, the first thing I will do when I am not on TV is stop shaving. And everybody hates it. My wife hates it. My son hates it," he explains. "But it's interesting. I've kind of developed a real creepy look with it that I'm sort of enjoying. I can tell that people are off-put by it. And the more people implore me to shave, the stronger my resolve is to not shave."
Following a 30-year career in television, Letterman spoke of his realisation that his career in TV was irrelevant. "And because of this introspection, you believe that what you are doing is of great importance and that it is affecting mankind wall-to-wall. And then when you get out of it you realise, oh, well, that wasn't true at all," he said in the interview jovially.
Comments