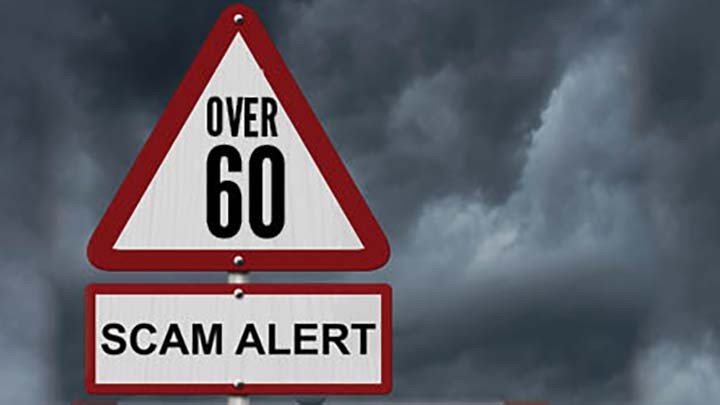 Scams are something we see circulated widely on the Internet and know we must be careful of, and today we couldn't resist showing you how trusting you are of us and how worried you are about them.  At Starts at 60 we look out for our community, and try to bring all the information you need to know and all the fun stuff you want to know into as many hours of your day as we can.  And today is no different.   It's April Fools Day and we got ya!
There's no scam, and you can trust us here at Starts at 60 to have a little fun with you every day.  We only fake it on April Fools' Day morning!
Now, the most important part of today is how much fun we can all have with this post, sharing it on our Facebook walls, dramatising the "terrible scam" and drawing alert to just how important it is that over 60s have a media source they can trust to alert their own to important news relevant to them!
No Kardashian media here… This post is worth sharing.  And as you do so, we ask you to be really dramatic with your reposting, urging people to take a look. No spoilers please!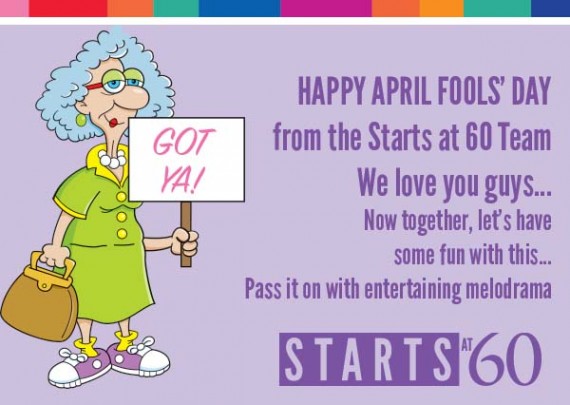 Starts at 60 is the largest media brand in Australia and New Zealand for over 60s, and we hope you know how much we love you guys!  Hope this put a smile on your face this morning.  Have a great day!
Comments