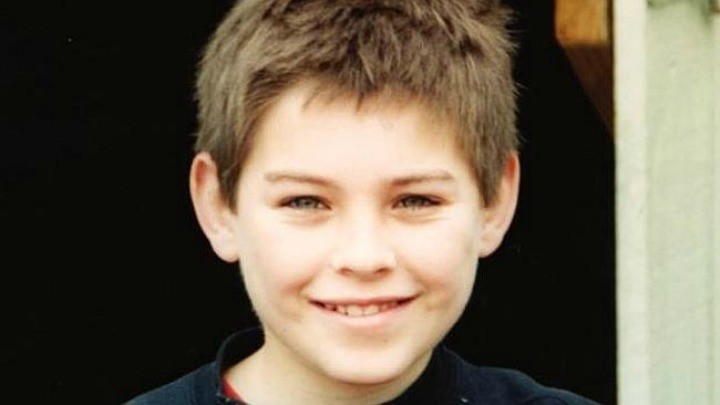 Our thoughts are with Bruce and Denise Morcombe today, a couple whose strength and commitment never cease to inspire us, for no matter how many years pass days like today must bring all the pain and unfairness back.
It is being widely reported that Brett Peter Cowan who murdered their beautiful son Daniel, is to gain back a small piece of freedom from today. Cowan will be allowed to mingle with other prisoners for two hours a day after spending the past two years in isolation, for his own safety.
The Herald Sun reports that Cowan was a "bash on sight" among the prison population, but after consultation with his management team has been allowed to spend two hours a day beyond the walls of his police cell.
A prison source told the Daily Mail, "He's still at huge risk and is a hated man. All movement in the jail has to be suspended while they bring him from the detention unit to S8.
"He has had a couple of visits to the unit but knocked a visit back on one occasion because he felt unsafe. He hasn't been threatened to our knowledge while in S8."
It is possible that the decision to allow him to move more freely was triggered by a request from Cowan himself.
Cowan was found guilty of abducting Daniel in broad daylight in 2003 as he waited for a bus. He was going to buy his family's Christmas presents. Cowan was sentenced to life in prison and isolation in 2014.
To the Morcombes, we hope and pray that this small mercy towards the man who destroyed your life doesn't hurt too much. Please keep up your incredible work for child safety.
Do you have a message for Denise and Bruce?
Comments