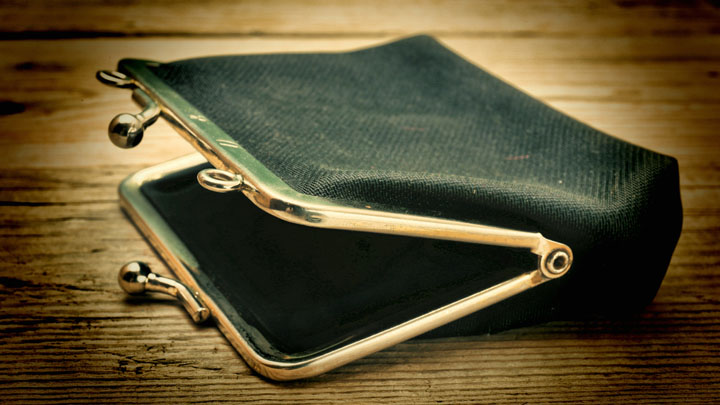 As Christmas draws to a close, many pensioners will be considering how they can afford the year ahead. For Australians in their 80s and 90s, the pension is unlikely to cover medical costs and living expenses specifically related to ageing. Financial experts call this 'the longevity risk', and now they're urging the government to introduce a new pension especially for elderly people, i.e. our future 20 years from now.
Richard Livingston, the founder of financial consultancy Eviser, believes an 'elderly pension' would help alleviate living costs for Australians aged around 90 years. Indeed, many pensioners could become eligible for this so-called elderly pension, especially as baby boomers age and life expectancies increase.
"Compared to budgeting for an average life expectancy, (reaching old-age) makes a massive difference to the amount you need to save, and the rate at which you spend your savings. Depending on your circumstances, covering the possibility of living past the century mark might double the amount of retirement savings you need in the first place", Mr Livingstone explained in The Sydney Morning Herald.
Subsequently, Mr Livingstone is calling on the government to introduce another level of pension support. "We need a new 'elderly pension' to provide genuine and generous support for the growing cadre of Australians who will make it well past life expectancy – somewhere in the nineties and beyond".
Mr Livingstone believes the specifics of an elderly pension could be negotiated at parliamentary level, but it should be more generous than the age pension, include standard healthcare, and have little or no means-testing. An elderly pension "should be immune as far as possible from the whims of future politicians", he added.
"We can keep tinkering with the age pension we've got, solve nothing, continuously break promises and bamboozle those trying to do the right thing by being self-funded retirees, but there's a better way", Mr Livingstone concluded. "The way I see it, an elderly pension would give us a system where self-funded retirees can plan their saving and spending with a lot more certainty" .
Do you believe an elderly pension would help older generations, along with pensioners beginning their retirement planning? Do you believe there should be a two-tiered approach to pensions, based on age?
Comments