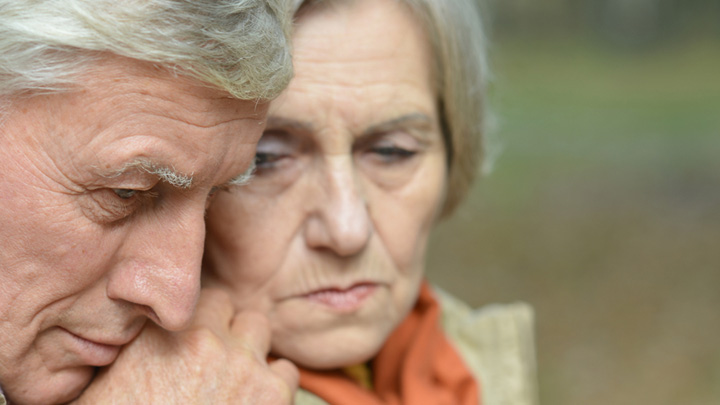 The federal government has revealed just how much it failed at getting older Australians to join a scheme that was meant to benefit them.
Only 1735 people were involved in the scheme in its first year, which was about 5 per cent of the government's target to have 32,000 older Australians in the Restart program.
The Restart scheme aimed to get over 50s back into work by providing a wage subsidy of up to $10,000 to employers who give jobs to mature workers who have been unemployed for more than six months.
"It's the government's program that needs a restart as it's proving to be a dismal failure," opposition spokesman Brendan O'Connor​ said.
"No amount of rhetorical flourish from the Prime Minister can hide the real reason the program doesn't work – there simply are not the jobs available".
Employment Minister Michaelia Cash was quick to dismiss the claims the scheme was a failure, saying the government remains "firmly committed" to the program, which is part of a $1 billion investment to establish a single wage subsidy pool, reports Fairfax.
"Restart is a demand-driven programme and the government budgeted for a maximum uptake of 32,000," she said.
With that said, Ms Cash has announced changes to the plan, including more incentives for employers such as the subsidy paid over 12 months rather than 24.
As Starts at 60 readers are aware, over 50s are some of the most discriminated in the workplace, and it goes to show how bad the problem is when a program that even gives employers a reason to take on seniors doesn't help.
Even the previous Labor government wasn't able to encourage employers to hire mature-age Australians –just 230 employers took advantage of a $1000 annual subsidy which was meant to benefit up to 10,000 employers.
It's clear that more work needs to be done on reducing the stigma and developing a skills program that makes older workers more appealing.
But what do you think? How can employers really feel like they'll be benefiting when they employ an older worker?
Comments