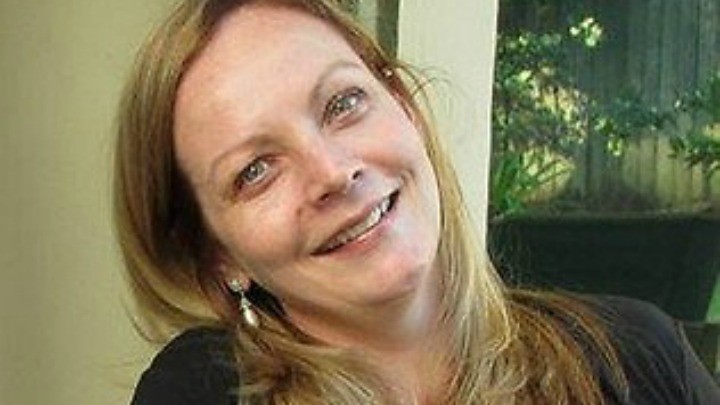 The Australian public is calling on Queensland's Attorney-General to appeal the court decision that downgraded Gerard Baden-Clay's conviction from murder to manslaughter, with more than 50,000 people signing a petition in just 24 hours.
The petition, set up by the Australian Missing Persons Register, says, "We, the people of Australia, are outraged by the decision of the QLD court to reduce Gerard's Baden-Clay's conviction for the murder of his wife, Allison Baden-Clay, to the lesser charge of manslaughter. We are requesting the QLD Attorney-General files an appeal against this decision."
Nicole Morris, founder of the Missing Persons Register said Allison's case meant so much to so many people because it was something they could relate to, reports the Daily Mail.
She is hoping  Acting Attorney-General Cameron Dick will use the petition as evidence of the public's feelings about the decision.
"I know that he is probably absolutely as outraged the rest of Queensland and the rest of Australia about this issue, and I'm sure he's doing his best," she said.
"The petition isn't to demand that he does something… but it's about when he goes into that room and he's talking to the judges and lawyers and the politicians and all of the people who are making those decisions I want him to realise that there's more people who have an opinion about this."
People have left comments on the petition page. Patricia Fox wrote, "This decision is just wrong he murdered her and needs to serve his sentence as he sentenced his children to a life without their mother."
Kerrie Thomas says, "He denied killing his wife. He said she killed herself. He was found guilty. NOW he says he didn't mean it. He killed her, disposed of her body, lied and tried to claim insurance.
"Those are the actions of a murderer."
If you would like to sign the petition, you can find it here.
Are you hopeful that justice will prevail for Allison? What is it about this case that captures your attention?
Comments