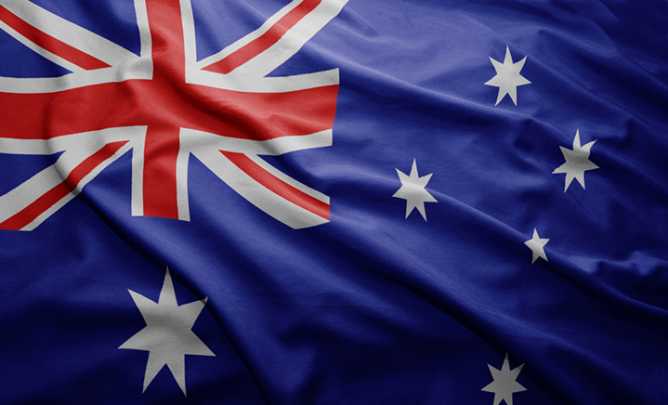 A whopping 64 percent of Australians think the Australian flag should be changed according to a poll which concluded yesterday. Which of these six Australian flag options would you select if we were to see it happen?
Western Sydney University surveyed 8,140 people on six flag designs for Australia in the lead up to Australia Day and the flag that was most widely supported was the design called the Southern Horizon.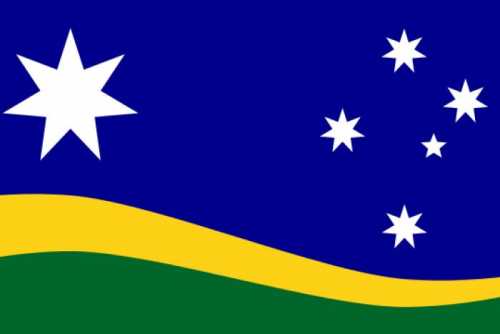 "Australia has never had a truly democratic process to choose a national flag. The 1901 competition for a flag of government — not a national flag — required a British element and British approval," Dr Jones said.
"The response to this survey shows a proper national conversation on the Australian flag and a democratic vote is long overdue," said Benjamin T Jones from the University of Western Sydney, the man behind the survey process.
The Southern Horizon returned a whopping 31 percent of the attention from 6,427 respondents, not too dissimilar to the other most popular option, the flag called the Reconciliation Flag which raised a 28 percent of the vote.
The satisfaction with the other four flags was much lower, with the Eureka flag returning 15%, the Golden Wattle 12%, the Sporting flag 7 percent and the Southern Cross flag at 6 percent.
Dr Jones oversaw the survey at the university and commented to the media that respondents fell into two categories: those who wanted a neutral design with a link to the current flag, and those who wanted a flag that recognised Australia's Indigenous heritage.
"In many of the comments [from supporters of the Reconciliation Flag], an Indigenous element was an absolute must," he is reported as saying to the ABC.
"But there were many who said it must be a neutral flag, inclusive of all ethnicities."
Mr Jones has called our flag, which was adopted in 1901 and adapted in 1908, outdated.
"We no longer take to battles needing a flag, it's more on sporting occasions … and to distinguish ourselves at international meetings.
"It's still a powerful signal with a lot of relevance … but we've come an incredibly long way, and in some senses, it is the flag of the old British Empire."
The flags that Dr Jones surveyed on have been released puboisly by different groups in recent years, and all have some kind of community support.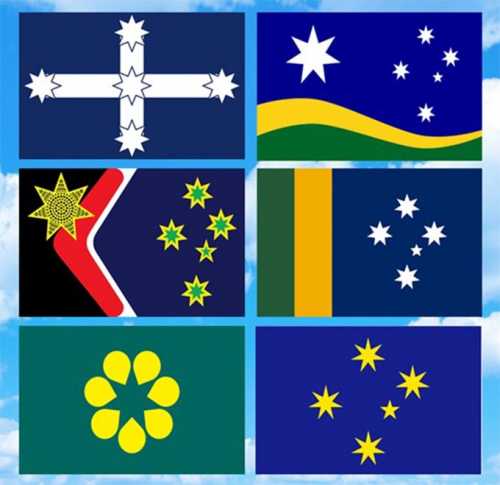 Comments