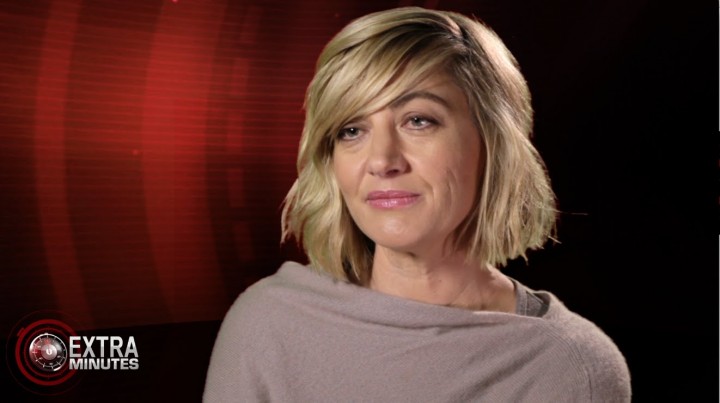 If you've been following the Starts at 60 coverage of the 60 Minutes crew, we can reveal that kidnapping charges have now been filed against them for the botched child recovery mission in Lebanon.
Tara Brown, her senior producer Stephen Rice, camera man Ben Williamson and the sound recorder David Ballment are facing four separate charges, including kidnapping, causing harm and not respecting local authority.
Charges filed against 60 Minutes reporter Tara Brown and crew in Lebanon: Charges have been formally filed aga… https://t.co/2ety3Ke7lE

— SMH News (@smhnews) April 12, 2016
The crew were put before the judge individually to answer the kidnapping charges, which carries between three years and life if found guilty.
A spokesperson from foreign minister Julie Bishop's office said the prosecution also recommended charged be laid against the mother, Sally Faulkner.
Faulkner, also appeared before the judge to answer questions. She was visibly distressed and was brought to tears when she saw her estranged husband standing in the courthouse.
Brown was brought handcuffed into the court.
She told journalists she was "fine" before being escorted to a private meeting with the judge.
It's understood that Brown's meeting with the judge also involved the childrens' father Ali Elamine, who is accusing the 60 Minutes journalist, her crew and Faulkner.
The judge will be the one to decide if the group will be released on bail or whether further detention will be served while investigations continue.
60 Minutes have been reported to have denied the claims, which have allegedly been made in a signed statement by one of the detained child recovery agency personnel. However, the Sydney Morning Herald has revealed that Faulkner sent text messages to a child recovery agency during the operation with Brown and the 60 Minutes crew that indicate the group were in trouble.
The plot thickens, but this is certainly a worrying time for Tara Brown, the 60 Minutes crew with her and their families.
What are your thoughts on this case?
Comments