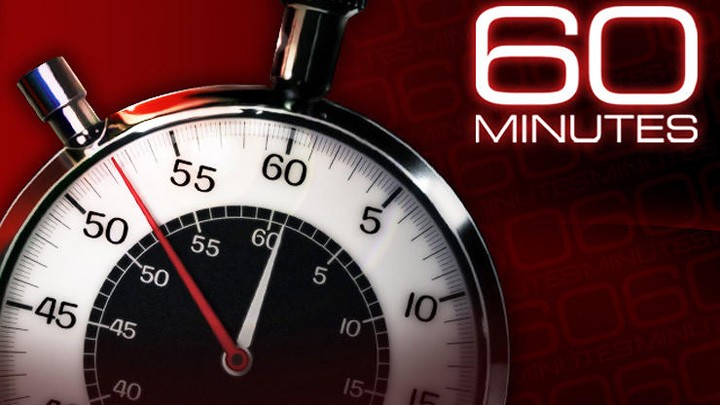 It's been a nightmare few weeks for the 60 Minutes crew and Australian mother Sally Faulkner after their botched attempt to abduct Sally's two children went awry in Lebanon.
After almost two weeks in jail, the crew and Ms Faulkner were released, however the scars will clearly remain for some time. Last night the program addressed the issue and host Michael Usher admitted "we made mistakes" however 60 Minutes reporter Tara Brown steadfastly believes she and her crew were "just journalists doing our job".
"In the past two weeks we've been limited in what we could say about Australian mum Sally Faulkner and our crew detained in Beirut," Usher said.
"Now they're back we can start to address this complex and distressing chain of events.
"There's one thing we want to state very clearly from the outset: We made mistakes".
He called the story "a failure which ended very badly for everyone involved". But Tara Brown wasn't as quick to admit guilt.
"I thought when we presented ourselves [in court] and were being questioned, I really thought: 'We're journalists, we're doing our jobs'— they will see reason, they'll understand that, you know, that we are here just to do a story on a very, very desperate mother. And I just thought that reason would prevail, and it didn't", Ms Brown said.
The episode also showed Ms Faulkner tearfully reuniting with her mum, partner, brother and new baby Eli. When asked about her time with the 29-year-old, Ms Brown was frank.
"I've spent two weeks with Sally, on and off, in cells," she said.
"She's lost everything, she's lost her babies, and I've been completely in awe of how she's coped with that."
"Despite how terribly it's gone, she knows in her heart that she's tried everything to get them back," Brown said.
"That's in her opinion that she had no choice but to do this, and that ultimately she'll be able to tell them that she tried everything".
Tell us, is this explanation good enough? Do you think Tara Brown should let down her guard or is she right?
Comments