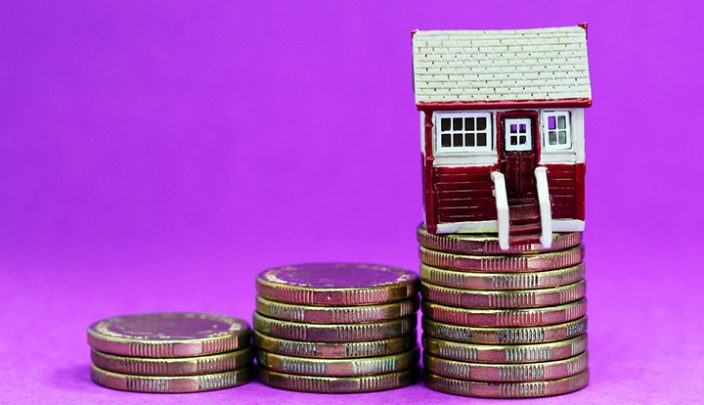 The agony of escalating housing prices in Australia is being called out as something that needs to be addressed this morning.  And more than ever, we're raising the plight of pensioners in the discussion.  We've known for much of the last decade that 2.5 million people in Australia are living in poverty, and this report today is showing the shameful state of support for those in need.
The concerns have been raised by the release of the Salvation Army's annual Economic and Social Impact Survey which shows that an enormous number of those in need are battling with housing stress and that some people in our country are living on just $15 per day of income after the costs of rent and housing are subtracted.
We have to ask today… who is going to do something about it?  
"The results of this extensive survey are utterly shameful," he said. "It shows the real level of struggle taking place in our 'lucky country'."
The survey found respondents on any type of welfare benefit had an average of $16.96 a day to live on once they paid for accommodation. People on the Newstart Allowance were left with $15.29 a day after housing costs.
Recent data has shown that there is over 500,000 Australians on the Newstart allowance, and 2.3 million Australians receiving the Pension, putting them on income levels that fluctuate near to or below the World Health Organisation's "breadline" or the level where people are considered to be living in poverty.
Bruce Harmer from the Salvos, who launch their Red Shield Appeal this weekend said it is time something was done about the bleak picture being painted in this report for 2.5 million Australians or the 10% of our population living in poverty.
More than two-thirds of respondents were in extreme housing stress, spending 62 per cent of their total income on accommodation.
The Salvos survey sampled more than 1600 of the organisation's clients.  But are the reported results enough to drive action on poverty and welfare in the election?
Almost all of the respondents (91%) reported suffering housing stress, with their rent or mortgage payments making up between 30 and 50% of income.   68% of respondents report extreme housing stress where accommodation costs are more than 60% of income.
The media focused its attention on the plight of families this morning, reporting on the number of families with young children doing it tough.  According to the report, 58 percent of respondents make do without five or more basic items and one in five respondents finding they are unable to afford medical treatment or medicines prescribed for their child and 42% cannot afford a yearly dental check-up.
More than 60% cannot afford an internet connection, so important in this day and age to ensure that people are not excluded on any level.
Whilst this report focussed on the families in need… we have to ask who is speaking for the millions of Australian Pensioners living in relative poverty, and fluctuating below the breadline?  The minimum pension level of $867 per fortnight including supplements puts the average pensioner at less than 433.50 per week.
The Salvos' report makes a number of recommendations which it is impossible not to support, including the development of a national plan to address persistent poverty and inequality in Australia.
The Salvation Army's 2016 Red Shield Appeal is this weekend, May 28 and 29.
Are you affected by this terrible level of poverty?
Comments