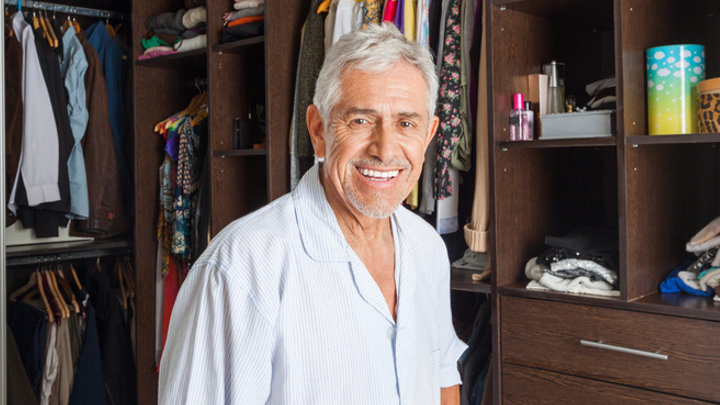 If you are still suffering from some old style Y-front undies, you might be doing yourself and your comfort a huge disservice. Underwear has come leaps and bounds so it might be time to ditch the lion cloths and get into the comfort zone.
Cotton Briefs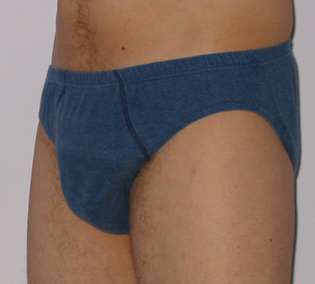 So this is the technical name for the old style Y-fronts, but there are alternative forms that could let you reach a maximum level of comfort. You can get seamless briefs that cause less irritation, but the biggest feature to look out for is a sturdy waist band because no one is comfortable with the soggy nappy look.
Trunks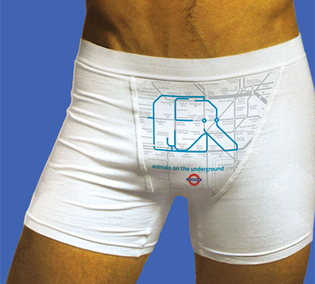 The middle child between briefs and boxers. They have the snug feel of briefs while including a longer leg to cut down on chafing. Nothing worse than underwear chafing on a hot day. If this is a constant problem, give trunks a try.
Boxers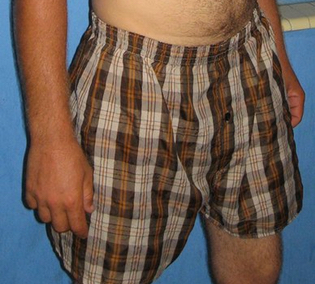 Until it's socially acceptable, or completely comfortable for you, to go "commando" this is the next best thing. This allows a lot more room for under carriage to breath and can keep you a lot cooler in the hotter months. A plethora of materials means that you can have freedom and choice when it comes to materials feels.
Boxer Briefs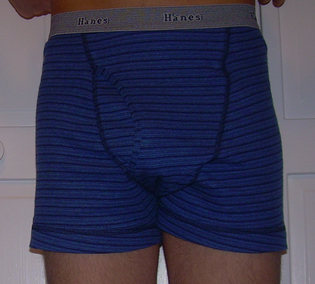 Voted by some to be the best of both worlds, the boxer briefs have all the pros of Briefs and Boxers without the cons. Boxer briefs allow more breathability while still keeping things in place. There are also seamless versions if you want to make sure that there is no uncomfortable separation of "the boys downstairs".
Long Legs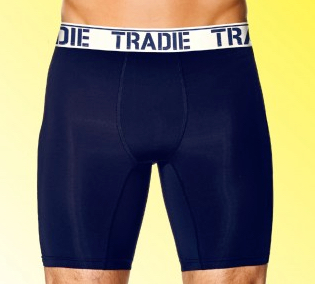 For the more active among you, these trunks have a mid thigh length leg on them that cuts down on material ride up, keeps your dryer, and have a hammock style cup that will keep things nice and secure during your workout or hike.
If you are unsure you can always buy a pair of each to see what you prefer and the ones that don't make the cut can become the laundry day pair.
Have you recently changed underwear? What did you change to? Is there a style that you prefer that isn't on this list?
Comments