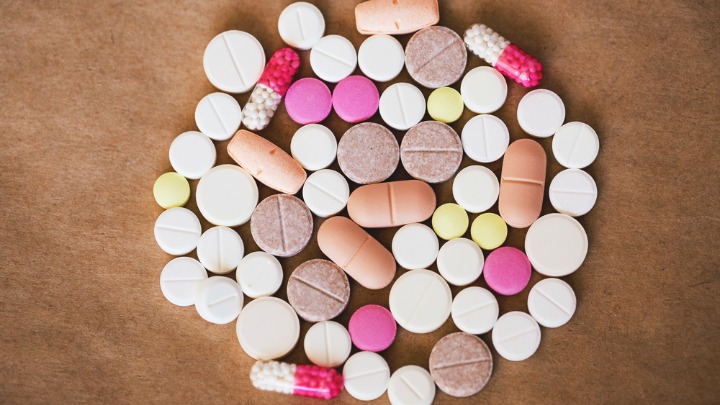 For those who have lots of medication to keep track of, you'll know how complicated it can get. And let's not forget all those supplements that also add to the number of things we need to remember to take.
You can buy those medication planning boxes but after a while, the tablets that you keep in them tend to become less "fresh". Not only that, there will be moments where you have doubts about having taken a pill only to skip it and realise that you actually didn't take it in the first place.
This trick here is so easy to do and all you need is a Sharpie to write on the bottles.
It will tell you what time you need to take the meds and you can make a note that you have indeed taken them.
How to do it:
Simply draw a table where you fill the date in one column and leave the other column to be checked when you've taken your meds. Easy!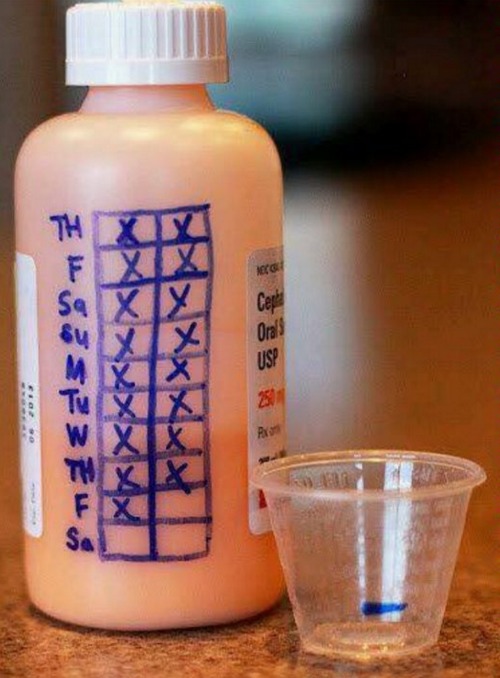 Do you have a way to stay on top of your prescription medication?
Comments