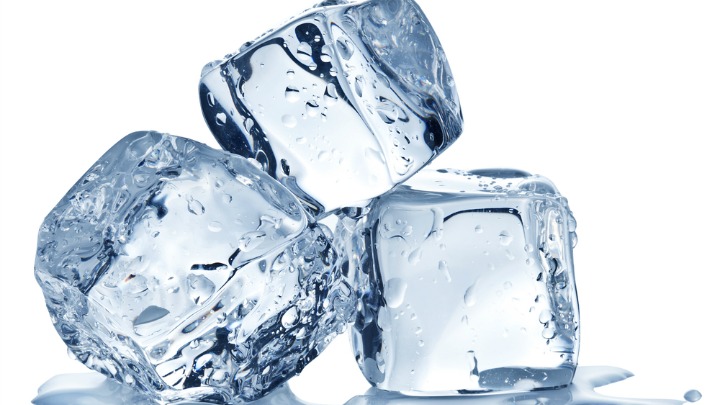 Who irons clothes with ice? Well, apparently, it's a genius hack that we all have to try.
Ironing is arguably the most boring and time consuming chore we have to do.
Granted that our irons now are way lighter than what we had to use in the olden days, but that ironing movement can still make the wrist feel sore and not to mention the shoulders too.
According to this video, this is how you can iron your clothes using ice and not an actual iron.
Step 1: Throw in the clothing item you wish to de-winkle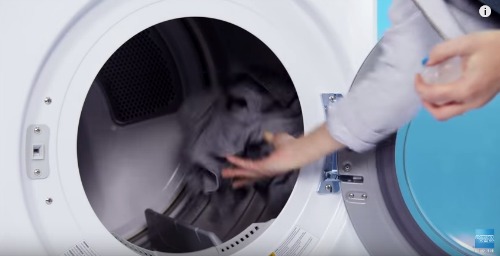 Step 2: Put in some ice cubes and turn the dryer on. The ice will create the needed steam to remove wrinkles. Easy!
Watch this video to see how it's done…
Will you try this trick?
Comments