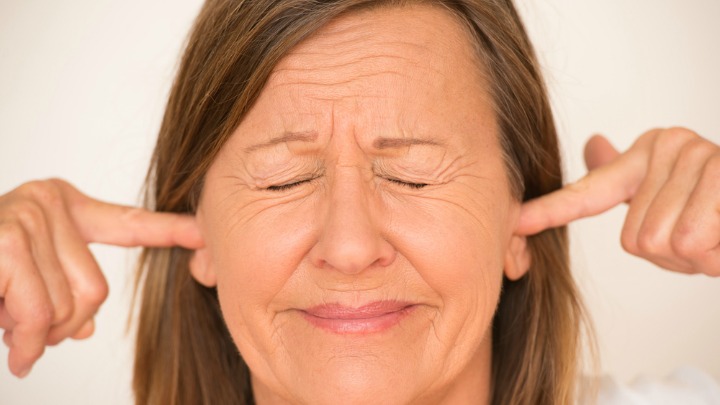 Those days, insurance use to be just for houses, cars and, well, life.
But now, there is an insurance for just about everything from pets to funerals, yes, funerals.
Luckily for the funeral industry, they don't have too much trouble with supply – everyone dies eventually – but somehow they still compete with each other just like any other business so much so that funeral insurance ads feature too often on TV.
Some ads hook you in by making you think it's about something else, and then bam, you suddenly realise that it's a funeral expenses insurance ad. An ad to remind you that eventually, you will be leaving this earth and that it will not be free or charge.
Some funeral insurance ads imply that if you don't buy one, you'll be leaving a burden to your family and dying causes an inconvenience to your family. Other insurance ads portray how families that are left behind are usually happy if funeral expenses have been paid for – by you.
According to Natter at 60 writer, Ellen, "I think it's just another way to get our money. Isn't that what insurance companies are after? Money?"
"Why can't they leave those things (our own funeral) to us and not constantly remind us that we'll be dead?" exclaimed Ellen.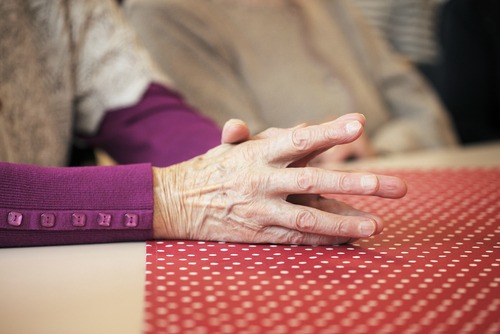 Another forum commenter, 'Hospis', said, "What's with all the funeral expenses insurance ads on TV, like 3 or 4 different companies, almost every ad break. Is this the new money making scam?"
Jay Gatsby said, "I doubt it's a scam, although it's fairly close to it. But then most insurance policies are. However… I hate these ads with a passion."
Many TV viewers have complained that the frequent funeral insurance ads by multiple companies make them think more about their mortality and this leads to feelings of anxiety and depression. More and more, they are being driven to spend time outside the house.
"They call it insurance but in reality anyone who buys a 'policy' is just prepaying for their funeral. It would be better to start a special purpose bank account to pay for it if you don't want to leave it for your family to cover," said Natter at 60 writer, Peter Williamson.
"I just change the channel when these ads come on, otherwise I want to break something," he said.
Some TV viewers think that such ads are insensitive and play on the insecurities of others and take advantage of that window of time where many over-60s are in front of the screen.
What do you think? Join this conversation on Natter at 60 and have your say!
Do you agree? How do funeral insurance ads make you feel?
Comments