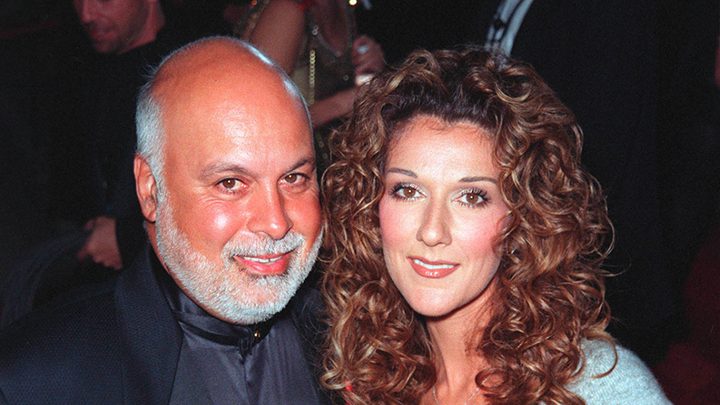 Our thoughts have been with Celine Dion many times in recent months. The singer is coping with the loss of her husband, René Angélil, to throat cancer – followed mere days later by the death of her brother.
But her family is learning to move forward with their grief, and it's taken the form of some charming little rituals.
According to the Cambridge Times, her children kiss a door handle every morning to wish their father a good day – an idea suggested by her five-year-old son Eddy.
"Sometimes we send up some balloons with messages for Papa," she said. "And – this was Eddy's idea – every morning we kiss the door handle and say, 'Good day Papa.'"
Her twins also kiss a photo of their father every night before bedtime.
"By the bed there is a photo of their pap after his first cancer. It carries this inscription, 'Everything will be OK.' The twins kiss it. I finish by saying, 'Goodnight my love.'
"The little ones say together, 'Goodnight Papa, I love you my darling.' "
"I put a series of happy bedtime rituals in place to make bedtime a happy time for the kids.
"First, I make sure René-Charles is OK, then the twins come into my room, where the bed is enormous, disproportionate even.
"They sleep with me. We watch a bit of Disney on the TV then I turn off the light. I've had two little lamps installed that project stars onto the ceiling.
"Nelson, Eddy and I, we count them. Then comes the series of goodnights to all the people they love – René their papa, Grandma, René-Charles … they might also thank the chef for their biscuits, the pool they dived into and the sun that warmed them."
What do you think of Celine's family rituals? Have you ever had a daily ritual like this to help move on from the loss of a loved one?
Comments