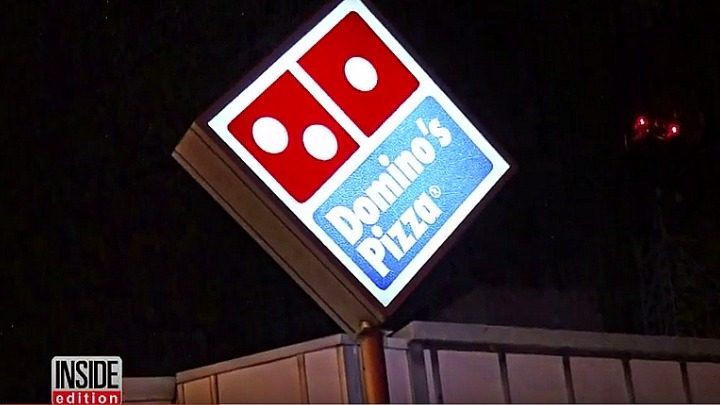 Having social interaction with people around you can be more important than you think.
For seven years, Kirk Alexander, 47, had been going to his favourite pizza place – Domino's.
Every time he orders food, he'll chat with the employees and eventually, Kirk became popular among the Domino's employees. Suddenly, Kirk stopped ordering food from the outlet and after not hearing from him for 11 days, the employees immediately sensed that something was not right.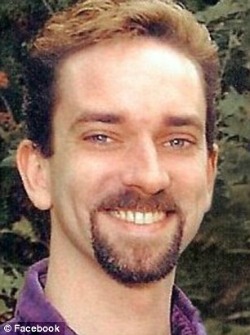 They tried to call him but it went straight to voicemail and after not hearing from him, Domino's employee Tracey Hamblen called 911, while Jenny Seiber, the assistant manager, called authorities' non-emergency line, according to Oregon Live.
Domino's sent Tracey Hamblen, an employee, to check up on him.  When she knocked on Kirk's door on Sunday, just after midnight, he didn't respond but she could see lights and a television on inside.
According to Daily Mail, when the Marion County sheriff's deputies arrived they found Kirk suffering medical problems that could have ended his life.
He was taken to the hospital and was in stable condition said the sheriff's office in a statement.
Jenny said that Kirk is a very well-known customer, but he doesn't have a regular order – he'll order anything from pasta or pizza to sandwiches or wings.
'It's never the same thing every time,' she said.
It looks like getting to know people in your community can end up saving your life.
What do you think of Domino's effort? Do you make a point to get to know people in your community?
Comments