Cool climate destinations in Southeast Asia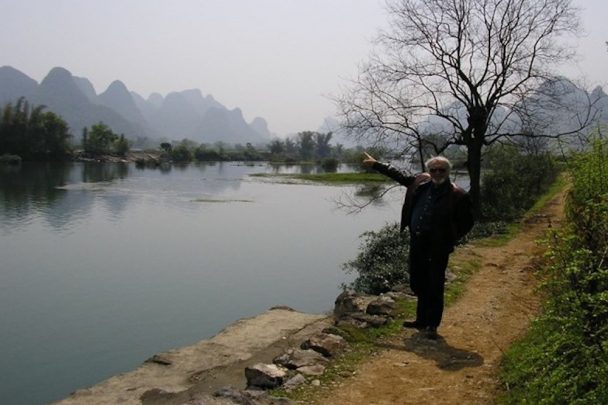 I've spent several years working and traveling in tropical Southeast Asia, but nowadays the heat gets to me. I think it's to do with my age – not climate change. So herein is a selection of easy-to-access tropical Asian locations I frequent, where the temperatures are cool to pleasantly warm all year 'round.
1. The highlands of central Bali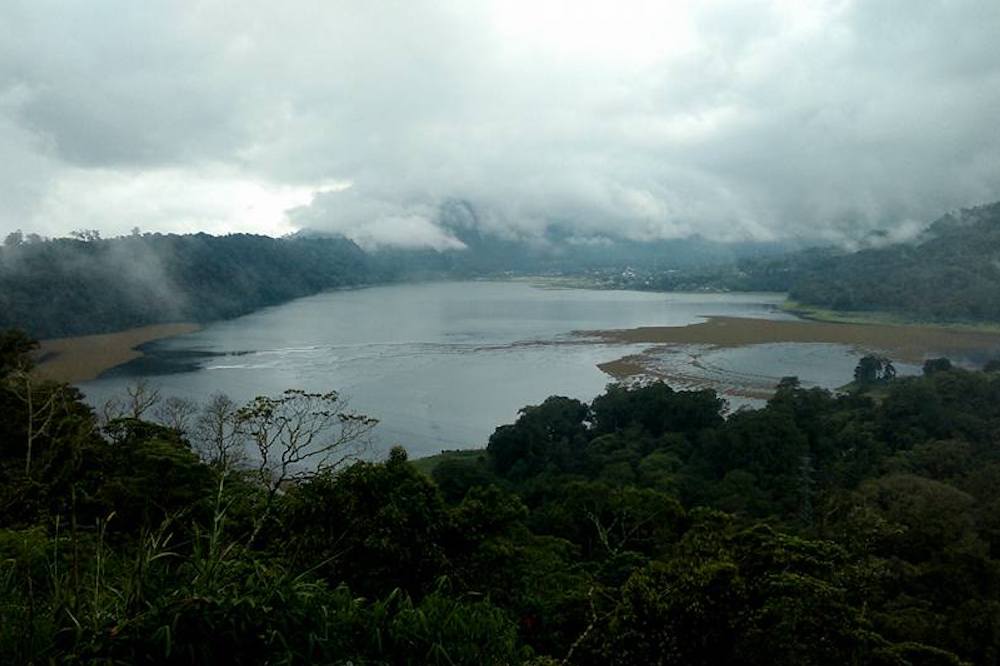 I usually spend a few months of each year here, just an hour or so taxi drive from Denpasar's international airport. Ubud is more or less where the temperatures begin to be moderate. In their winter months of June, July and August, it's pleasantly warm with cool nights, and you might need your jacket in the evenings. If you travel another hour or so further into the interior, it's cool to mild all year. Here, there is no need for aircon or fans. I've stayed in the villages of Bedugul and, still further up, Munduk (around 1,000 meters above sea level). There are few tourists, no bars or nightclubs and the scenery is fantastic. 
2. Sumatra, Indonesia
Ad. Article continues below.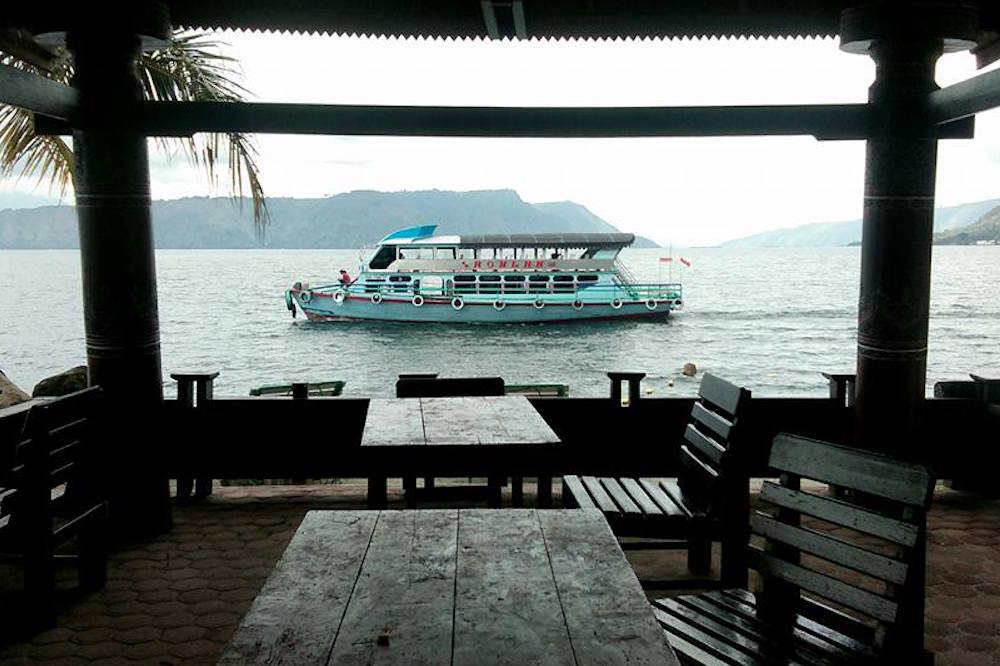 Still in Indonesia, one of my favourite cool climate destinations is Lake Toba on the island of Sumatra. Here, the huge lake located within the world's largest volcanic caldera is more than 1,000 meters above sea level. Again, no aircon or fans are required. Cool breezes blow constantly off the lake and evenings will definitely have you looking for your jacket. You can swim in the clean freshwater lake – I do – and you can go fishing or cruise on the lake, which is around 80km long and around 10km wide. It's big and there are few tourists, no bars and no traffic. There's a wide variety of accommodation and eateries. I usually pay around AU$20 a night for a self-contained villa right on the edge of the lake.
Read more: Escape the Aussie winter with these balmy holiday spots
3. Cameron Highlands, Malaysia
Not too far from Sumatra are Malaysia's Cameron Highlands a few hours by bus from Kuala Lumpur. I have not visited this cool region yet but it's more than 1,500m above sea level and fellow travellers tell me it's very cool.
Ad. Article continues below.
4. Kodaikanal, India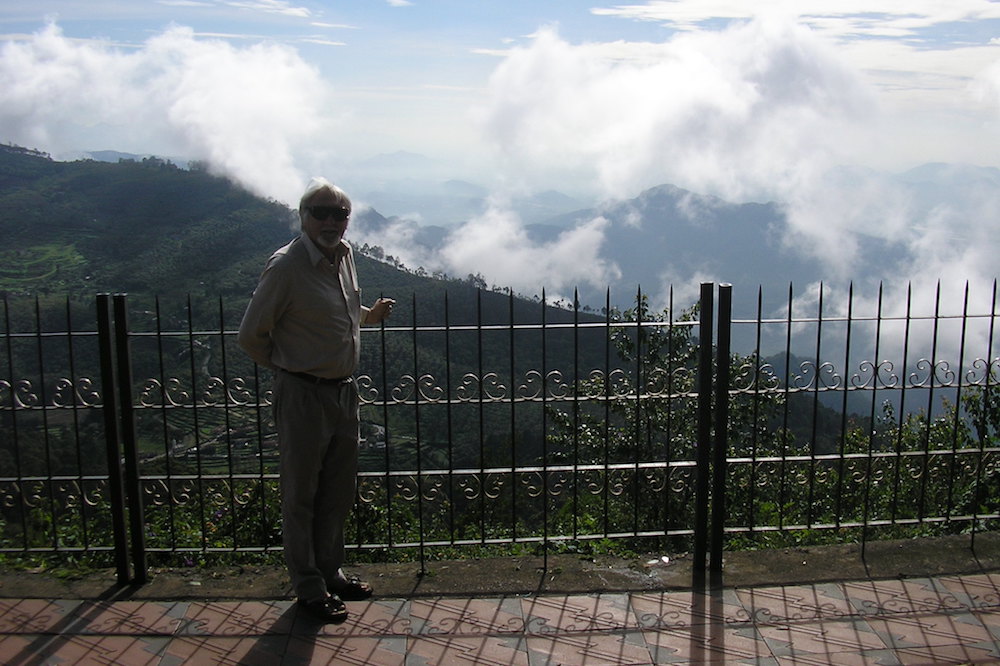 From Kuala Lumpur it's so inexpensive to fly direct to Tamil Nadu province in southern India. A two-hour taxi drive will have you more than 2,000m up in the glorious Western Ghats mountain range. I spent almost a month here in the British-built summer retreat town of Kodaikanal located on the very edge of a mighty escarpment, which drops almost 2,000m. Every day I wore my jacket and even had to resort to wearing warm socks at night. This is a beautiful, mountainous region and sparsely populated. The hills and mountain slopes are covered with tea plantations and other kinds of agriculture. It's breathtaking! Everyone speaks English and there's a wide variety of accommodation, restaurants and more. Remember, it's a summer retreat town.
Read more: Fort Kochi, elephants, houseboats and yet another mishap
5. Kunming, Southwest China
Ad. Article continues below.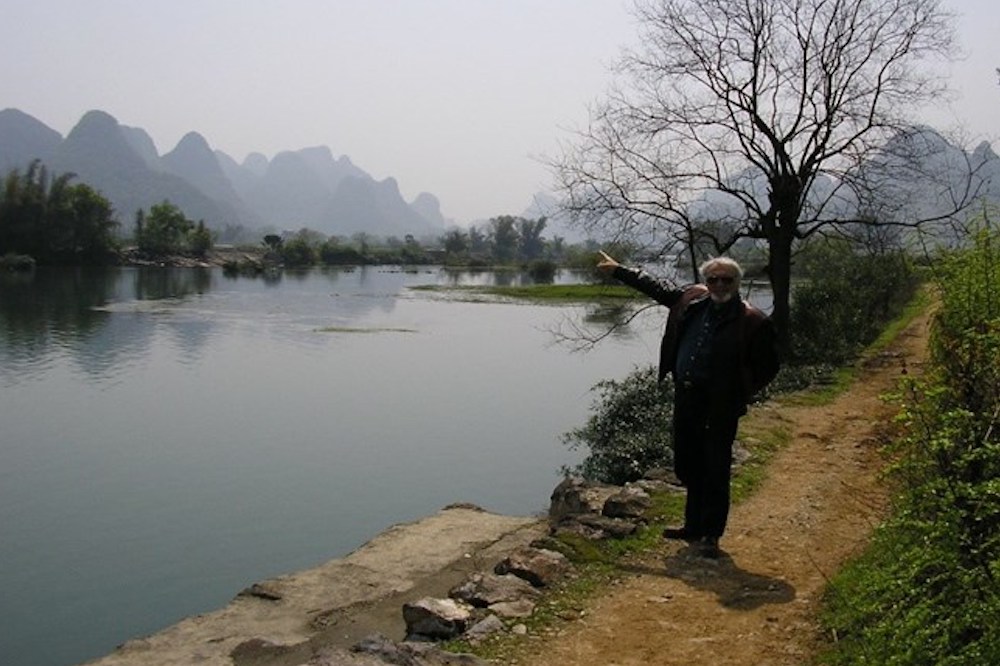 If you're done with quiet, picturesque destinations and are in need of some city life, check out Kunming in Yunnan Province, Southwest China. I worked here for six months teaching English and I know the region well. Here, at more than 2,000m, the sky is clear blue, the air is fresh and the surrounding scenery is magnificent. The city is located within the foothills of the Himalayan Mountains. Kunming is a very modern city complete with tall skyscrapers, new underground metro lines and ultra-high-speed trains connecting the city to the rest of China. Its new international airport has connecting flights to almost everywhere. This could be your five-star hotel location or you could stay in a modest traditional Chinese-style guesthouse. The variety and possibilities of this cool-climate city are endless. Use Kunming to explore Yunnan Province, which also has endless possibilities. For example, not far from town is the Himalayan Mountain Range, glaciers – the only glaciers to be found in the tropics – and at lower altitudes you can see elephants and the source of the mighty Mekong and Yangtze Rivers. A few hours by bus from Kunming on a super freeway named The Freeway to Shangri La are the World Heritage-listed towns of Dali and Lijiang. The freeway gets its name from the legendary fable of Shangri La – a story about a mysterious town somewhere in the nearby mountains wherein its inhabitants have such a peaceful existence that they never grow old – that is, until they leave Shangri La.
6. Da Lat, Vietnam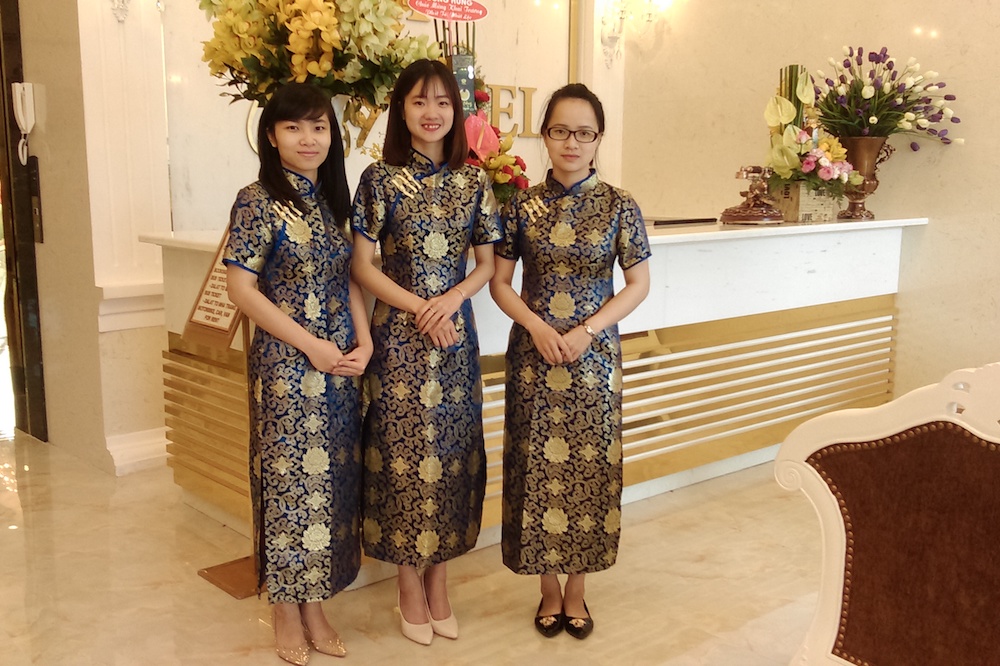 If Kunming, with its population of around 10 million, is too much for you, then there is always the much smaller city of Da Lat (with a population of 200,000) in the southern highlands of Vietnam. I was here recently. Here you are 1,500m up and temperatures rarely rise above 25 degrees Celsius. This is also a modern and easily accessible city complete with a new international airport; Jetstar flies there. Again, all the modern facilities are here from five-star hotels to the more humble abodes. In my opinion, Vietnam has the best food in Asia. The city was once the summer retreat of the Vietnamese Royal Family and French colonials looking to escape the summer heat. Consequently, there are many beautiful French buildings, most of which have been lovingly restored to their original grandeur. Many have also been converted into boutique guesthouses or hotels, and there are several French patisseries in town.
There are numerous other high altitude locations throughout tropical Southeast Asia not mentioned here. These include various places in Nepal, Northern India, the Tonkinese Alps in Northern Vietnam, where it snows occasionally, and the active volcano-studded Dieng Plateau in Central Java, Indonesia, all of which I hope to visit one day. So, don't be put off by thoughts of severe temperatures and unbearable humidity. Check out some of the destinations presented here. No sweat!
Have you been to any of these places? Tell us about your experiences in the comments.