Worrying travel trend hits the Pacific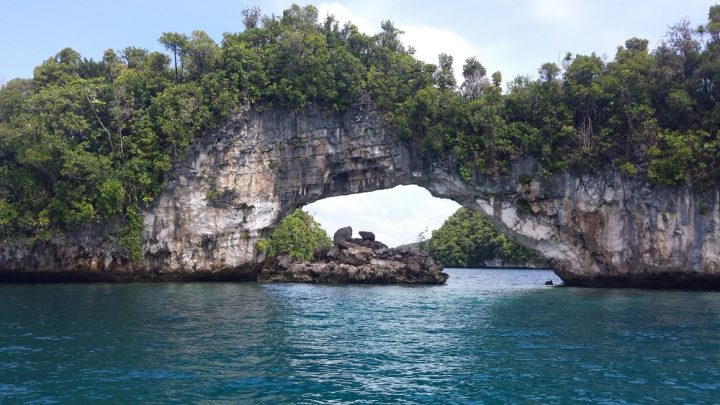 An interesting trend has begun to emerge in the travel industry. Countries, cities and now island paradises in the Pacific are restricting the amount of travellers coming in to enjoy their holidays.
First it was New Zealand, where there has been talk about introducing a traveller tax, or at least increasing prices to certain national parks and activities that attract the most tourists.
Now the small island of Palau, which is off the coast of the Philippines and has a population of just 20,000, wants to restrict the amount of tourists that are allowed to visit the nation.
Palau President Tommy Remengesau Jr said only five-star hotels would be permitted to open on the island from now on.
"Do we want to control growth or do we want growth to control us?" the president told the press. 
Ad. Article continues below.
Read more: 5 majestic coastal hikes in Australia
"We're working to protect our island beauty while attracting those who spend more so that we won't be a crowded destination and that opportunity to business and economy will go to the Palauan people who will continue to benefit from it."
More than 160,000 people visited the country in 2015, but there are now hopes the nation can focus more on quality tourism rather than quantity.
Susan Kloulechad from the Pacific Asia Travel Association says the small island has taken steps in the right direction towards sustainable tourism growth and decreasing the impact on the environment.
"There have been efforts by the Palau Visitors Authority (PVA) to diversify tourism products [in Palau]. PVA is now working with the 16 states of Palau to help them to develop their cultural and natural resources for low-impact tourism."
What do you think of this travel trend that has emerged? Should travellers be charged a higher price to conserve the environment? Let us know your thoughts in the comments section below.