World's most iconic statue to receive a makeover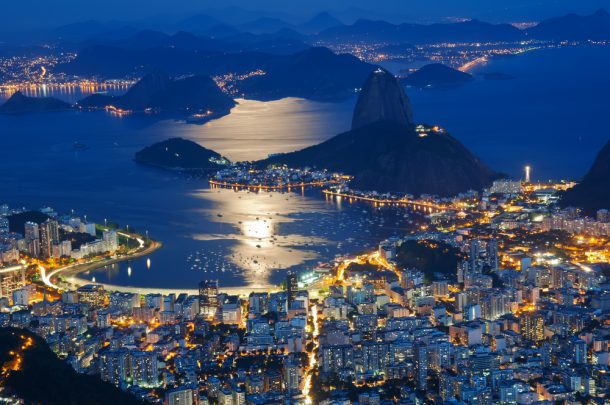 Visited by more than three million people each year and one of the seven wonders of the world, Brazil's Christ Redeemer has seen better days and is getting ready for a makeover.
The Catholic Church, who pays for the maintenance of the statue, has decided it's time the figure received some TLC as wet weather conditions have caused significant damage.
"Moisture is seeping in through cracks in the soapstone that lines the Christ and building up inside leaving it damp and causing rust," said architect in charge of maintenance, Cristina Ventura.
Water is just the half of it, though, because the statue is also hit by lightning several times each year, which has resulted in cracks forming throughout the art deco figure. But the makeover is not going to be cheap, with the church creating a campaign to raise money to pay for the estimated $1.5 million renovation.
Read more: How to make the most of your dream Brazilian holiday
Ad. Article continues below.
"For the past 85 years the monument has been maintained with the help of private donations and the Catholic Church's own resources," Reverend Omar Raposo said.
"But unfortunately, with the economic crisis in Brazil, we need to appeal for more contributions to make ends meet.
"If you think of Paris, you think of the Eiffel Tower. If you go to New York, you visit the Statue of Liberty."
Let's hope the repairs don't take quite as long as it took to build the statue in the first place. The Christ the Redeemer statue construction began in 1922 and ended in 1931, taking nine years to complete.
Have you visited the Christ the Redeemer statue in Brazil? Would you make a donation to help pay for the repairs? Let us know in the comments section below.