Women warned not to report rape in this prominent tourist destination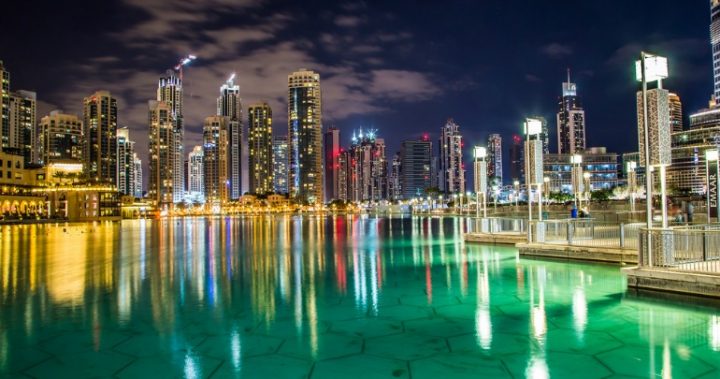 Female tourists are being warned not to report rape in the United Arab Emirates after it was revealed a British women is facing jail time and flogging for reporting her own attack.
The woman has had her passport taken away and is being forced to wait in the country while lawyers try to work out if and what punishment she should be subjected to.
The case is just the latest in a list of similar instances in the UAE and has prompted advocacy group Detained in Dubai to warn women not to report rape in the country.
"The UAE has a long history of penalising rape victims," Detained in Dubai founder and director Radha Stirling told News Corp.
"Victims go to (the police) expecting justice, and end up being prosecuted. They not only invalidate their victimisation, they actually punish them for it.
Ad. Article continues below.
"It is still not safe for victims to report these crimes to the police without the risk of suffering a double punishment."
The woman's family say she stopped in the UAE on her way to Australia when she was raped by two British men in a Dubai hotel room.
"They have taken her passport as lawyers thrash it out. She is staying with an English family but she is absolutely terrified," a family friend told The Sun.
"She went to the police as the victim as one of the worst ordeals imaginable but she is being treated as the criminal."
Meanwhile, it appears the men accused of the attack have been allowed to leave the country.
Ad. Article continues below.
The reason for the harsh treatment of women who report rapes in the UAE is because it is illegal to have sex outside of marriage there. The country adheres to strict Islamic law, which can mean women in particular need to be careful when visiting.
Australia's Department of Foreign Affairs' travel site warns Aussies to take precautions when travelling to the UAE and pay close attention to local laws.
"Sex outside of marriage is illegal in the UAE. It is possible that victims of sexual assault may face criminal prosecution rather than being considered the victim of a crime," DFAT says.
"There have been cases in the UAE where sexual assault victims have been imprisoned after reporting an incident to local police or upon seeking medical assistance."
This latest instance is further proof that tourists should always research the local laws and customs of the place they are visiting and then make a decision on whether or not they want to go there afterwards.
Have you ever been to Dubai or the United Arab Emirates? Do you research a country's laws before you go there?