Why you should pack drinking straws into your luggage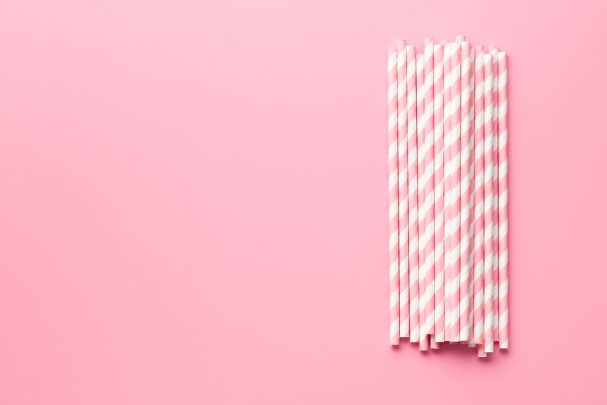 Packing for a big trip away is probably one of the least exciting elements of a big trip. Yes, it's exciting that you finally get to pack for that long-awaited holiday, but how on earth are you going to fit all your clothes, shoes, dresses and toiletries into the one bag? And, don't even get us started on the jewellery!
Well, thankfully there are some incredibly creative packing tips out there that have been shared by frequent travellers around the world, and this one is a beauty.
For those of us who like to look our best — no matter where in the world we are — and have a bit of fashion sense, then surely you're likely to bring at least some of your jewellery on holiday with you.
The worst part about that is how you're going to store the darned things. You could put them into a bag, but your chains and trinkets are going to get tangled quicker than you can say "diamonds are a girl's best friend".
Read more: Why you should order a glass of tomato juice on your next flight
Ad. Article continues below.
One simple, but very useful hint is to use a drinking straw. Yes, a drinking straw. It is incredibly simple, all you have to do is thread your necklace through the drinking straw before doing up the clasp of your necklace or bracelet. (See the image here.)
That way there is no chance that the necklace will tangle and ruin in your bag. This works great for any jewellery with small chains and will mean that you can still pack your sparklers, still look a million bucks and not have to worry about spending hours untangling your items during your trip.
Save your time on detangling and use it to have a fantastic holiday instead.
Have you tried this tip before? Or, perhaps you have some other packing tips instead? Let us know all about them in the comments section below.