Why you should bring a lint roller on camping trips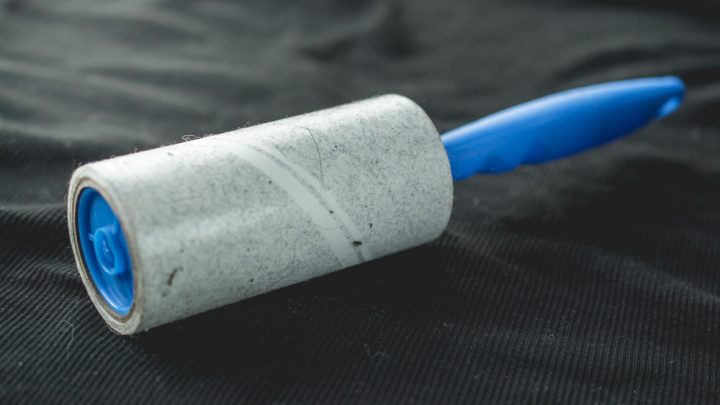 The humble lint roller can come in handy around the house, but did you know it also a great item to bring along on a camping trip?
No, you're not going to be using it to take the fluff off your trousers or removing pet hair from your jumpers, it has a much more practical use while out in the elements.
How many times have you been out exploring the surrounds of your campsite, wandering through the forests and walking along the dirt bush tracks, only to find that the wet weather has brought out all the bugs, insects and, even worse, the leeches and ticks.
Read more: These military secrets will make you a better packer
Not only can ticks work their way into your skin, but they can also bury themselves into your clothes.
Ad. Article continues below.
Run a lint roller over your clothes, bare skin and even your pets to find all those creepy crawlies and stop them from making a mess of your holiday.
They'll also come in handy for those times that leaves and grass stick to your pants, socks and shirts. Rather than trying to brush them off and bringing whatever excess is on you into the tent, a quick roll of the lint roll will easily stop that from happening. Simple!
What do you think? Will you be bringing a lint roll on your next camping holiday? Or perhaps you have another travel tip to share? Let us know in the comments section below.