Why you should always bring a fitted sheet on a camping trip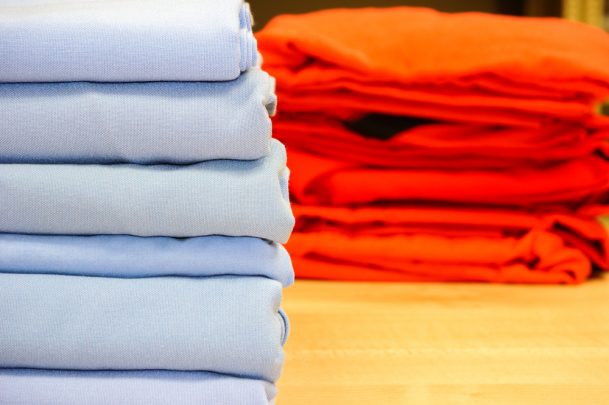 Camping is all about getting out into the great outdoors and enjoying the elements: the sun, the natural surrounds and those beautiful breezes. But when those elements become a little bit much to handle they can cramp your camping style.
Ad. Article continues below.
Take your lunchtime meals, for example. How many times have you gone on a family camping trip and found that your tablecloth flaps in the wind so violently that your paper plates and plastic cutlery spend more time in the air or on the ground than anywhere near the table?
Well, the next time you go camping and consider bringing the table cloth with you, don't even bother because you'll be happy to know there is a simple alternative and it's probably already sitting in your linen press – the humble fitted sheet.
Read more: The camp-proof pancake recipe
Yes, they may be difficult to fold but a fitted sheet is a great alternative to a table cloth for all your outdoor dining needs, especially during a camping trip when the style stakes are pretty low.
Use a twin or a single fitted sheet, depending on the size of the table you'll be bringing along – a twin works particularly well for trestle tables – place it over the table and never again will you have to worry about your table cloth and all the lightweight objects on top of it flapping around in the wind.
What other great outdoor and camping tips do you have to share? Let us know all about them in the comments section below.