What it takes to earn the title of 'most luxurious ship ever built'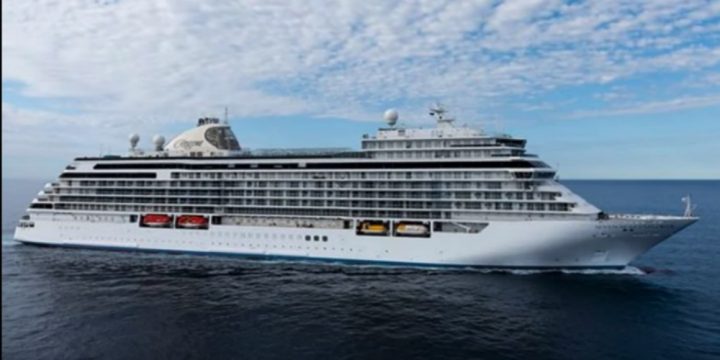 Wish you had been alive to take a cruise on the Titanic?
Well, there is a ship sailing the seas now with just as much luxury – and it's being hailed 'the most luxurious ship ever built'.
The Regent Seven Seas Explorer is being hailed a "work of art" and not just because it's worth $590 million.
On board is $8 million worth of artworks, including two paintings by Picasso!
The Australian reports the ship has 2500 pieces of art, more than 150 hand-blown glass chandeliers and more than 4000 square metres of Italian marble.
Ad. Article continues below.
The most expensive art piece on board is a $500,000 bronze prayer wheel sculpture, weighing 300 tonnes.
It's no wonder the ship is described as the most luxurious ever built!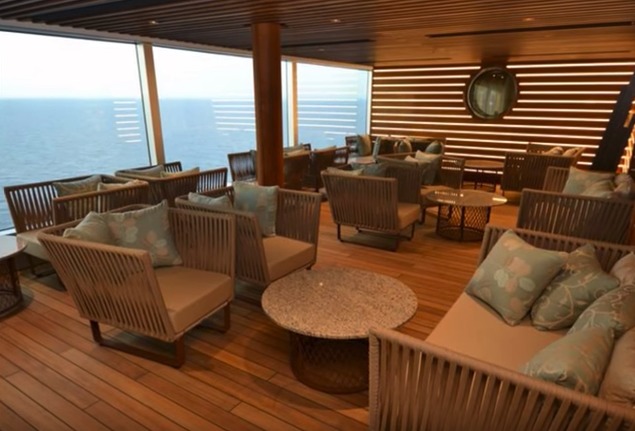 The most expensive accommodation on board is $13,000 per night, with a $200,000 horsetail hair bed and a $300,000 piano inside. It includes two bedrooms, a private spa and garden and is a whopping 413 square metres in size.
According to the CEO of Regent, Frank Del Rio, it's more than okay "to enjoy the best of the best".
Ad. Article continues below.
"Good old conspicuous consumption – that's all over,'' he told WISH.
"But luxury is back to reward success and not to vilify wealth. It's more than OK to enjoy the best of the best."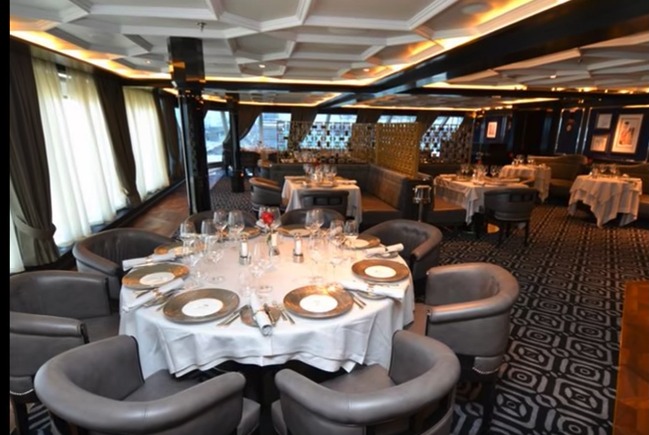 The Explorer has room for only 750 guests, but it is serviced by 552 crew members.
Ad. Article continues below.
You might be wondering how you can get on board?
Well, while the ship was initially targeted at rich Americans – it's now being marketed towards Australians.
But, there's another ship on the way – and it could be even more luxurious.
The Explorer II is due to be completed by 2020 and Regent has rich Chinese travellers in sight.
"China has got the world's biggest number of billionaires, more Gucci bags, more Rolex watches than anywhere else,'' Del Rio has been quoted as saying.
Does this sound like a cruise you'd love to do?