Vivid Sydney celebrations are set to make the city sparkle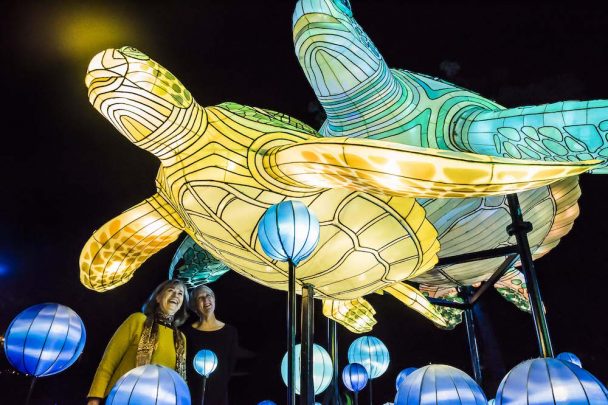 Images by Destination NSW
The world's largest celebration of light, music and ideas is set to transform Sydney beginning this Friday, May 26 and lasting for three vibrant weeks.
At this year's Vivid Sydney celebrations, there will be more than 90 light installations, exhibitions and grand projections that will see the city burst with colour and music.
Some of the lighting highlights of the event include Lighting the Sails – an audio-visual feast to be projected on the sails of the Sydney Opera House. Visitors will be plunged into a world of colour and light watching the pulsating sea creatures lurking in the deep of the harbour and the flora above it projected onto the iconic landmark.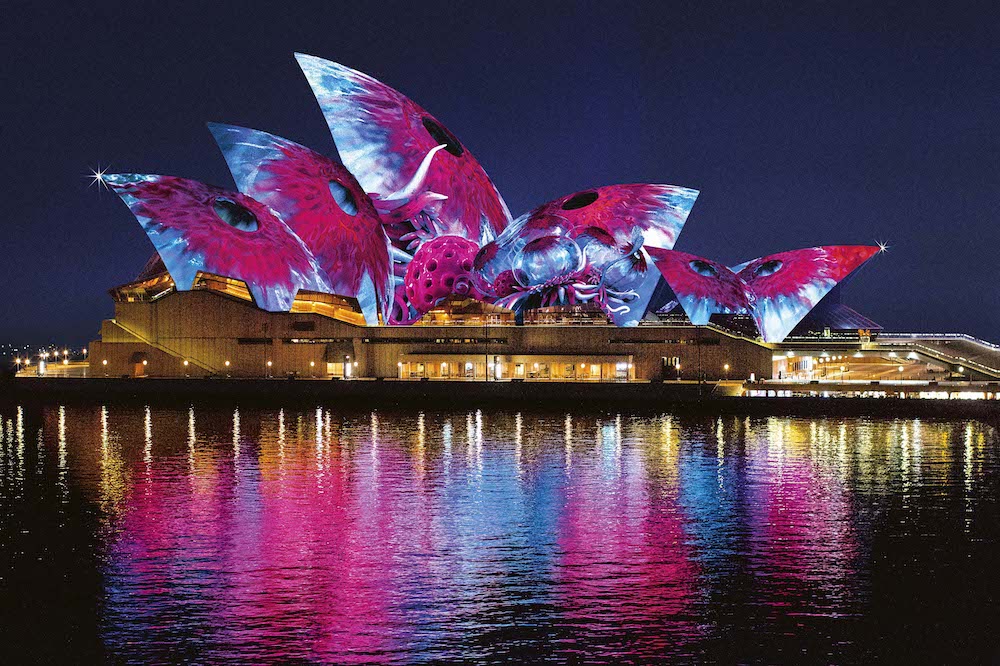 Read more: How to make the most of a soggy weekend in Sydney
Taronga Zoo will be putting on a lighting installation as well, which will feature huge illuminated sculptures of endangered animals at the Lights for the Wild exhibition.
Visitors can step onto incredible optical illusions, daring to see spectacular, mysterious, cavernous underworlds open beneath them. Plant lovers out there will love the Electric Forest – a strange world of illuminated plants, illusions and a changing psycho-acoustic soundtrack as the forest comes to life.
Ad. Article continues below.
As well as spectacular lighting displays, 28 thought-provoking Vivid Ideas sessions will ignite discussion, and more than 400 music events will set a wonderful soundtrack to the festival.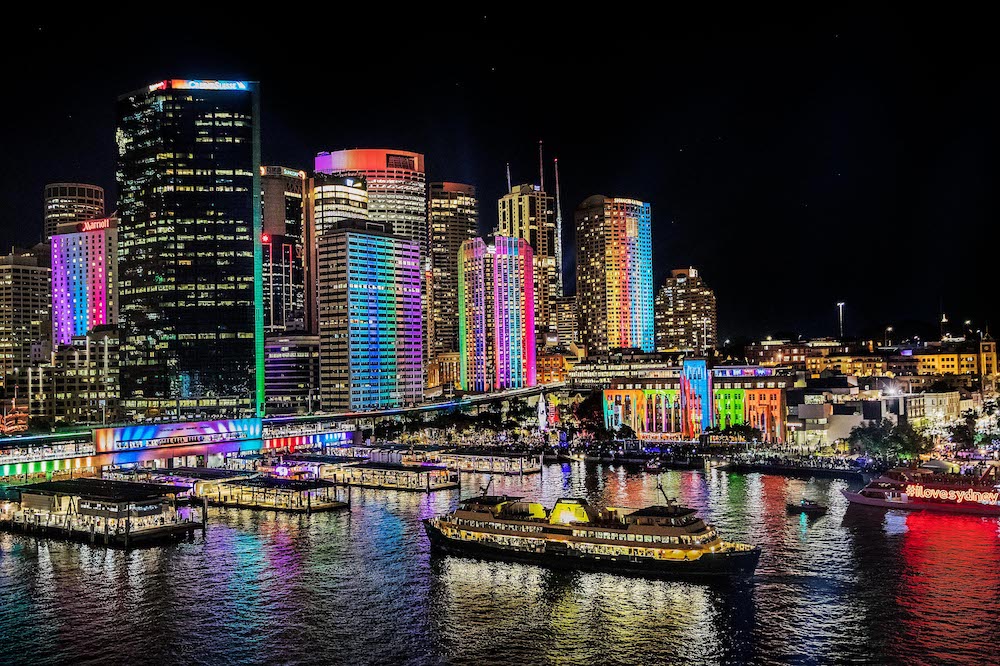 Read more: The safest cities in the world are… 
Ad. Article continues below.
Academy Award-winning director Oliver Stone will chat with famed Australian film critic Margaret Pomeranz about all things film and Hollywood.
While design lovers will delight at the Good Design Showcase – a huge exhibition of the world's best examples of design masterpieces in everything from cars to furniture and apps.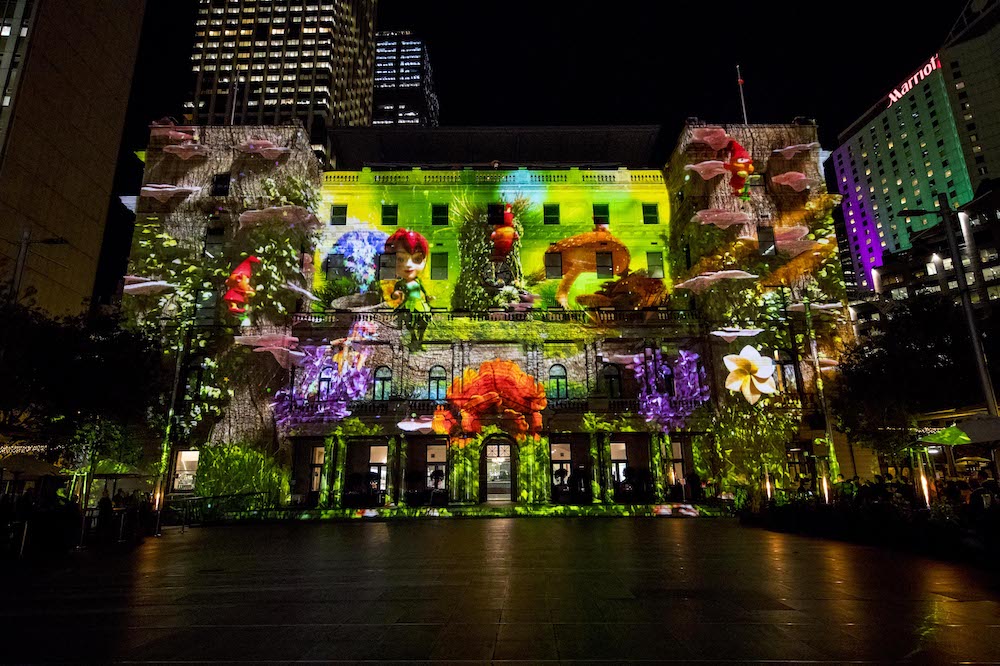 Produced by Destination NSW, their chief executive producer Sandra Chipchase said as Vivid Sydney continues to grow each year, so too does the depth and breadth of the events on offer.
"No matter what your interests, from niche to mainstream, Vivid Sydney has you covered, from creative collaborations, musical musings and maestros; to luminaries, instigators and disruptors redefining our creative future; and the ingenuity and innovation delivering Vivid Sydney's boldest colourful canvas of lights ever," she said.
Have you been to Vivid Sydney before? Tell us about your experience in the comments.