Trump could strip travellers of privacy at US airports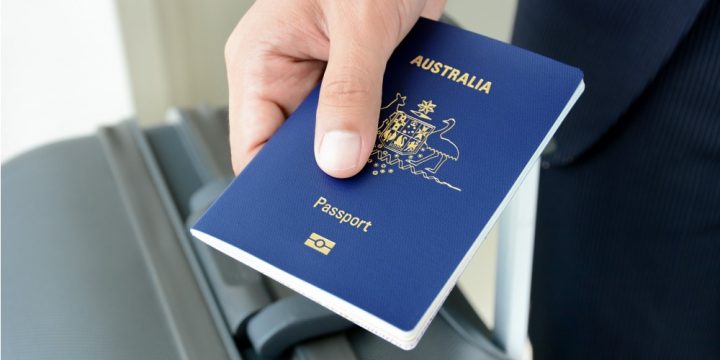 There was plenty of uproar and confusion for travellers from across the world when Donald Trump imposed a travel ban earlier this year.
And now there could be more on the way.
Travellers around the world have expressed a lot of interest and concern in a report published in the Wall Street Journal and reported on around the world.
As the New York Post reports, US government officials told the WSJ that further immigration restrictions are being considered and they could see immigration officials given the right to ask you to hand over your phone and social media passwords.
The immigration laws reportedly being considered by Trump, and reported by the New York Post, would require travellers from around the world to hand over their phones to officials – leaving their social media passwords, contacts and browsing history to be searched.
Ad. Article continues below.
One official, quoted in the New York Post, reportedly told the WSJ that travellers to the US should have prove they are visiting the country "for legitimate reasons".
"If there is any doubt about a person's intentions coming to the United States, they should have to overcome​ — ​really and truly prove to our satisfaction​ — ​that they are coming for legitimate reasons," senior counsellor to the Department of Homeland Security Secretary John Kelly, Gene Hamilton said.
Read more: US immigration ban now affecting Australian travellers
But the controversial laws reportedly being considered could go a long way further than just asking you to hand over your phone, contacts and social media passwords.
Travellers could also find themselves sitting an "ideological test" as part of the "extreme vetting".
Ad. Article continues below.
As the New York Post reports, travellers could be questioned about their views on the treatment of women and whether they believe in honour killings.
Since the Trump administration took government, there have been numerous reports of Australian travellers having issues with immigration officials – including author Mem Fox.
What do you think? Do the new rules being considered by Donald Trump go too far?