Tourist injured after trying to get a dangerous selfie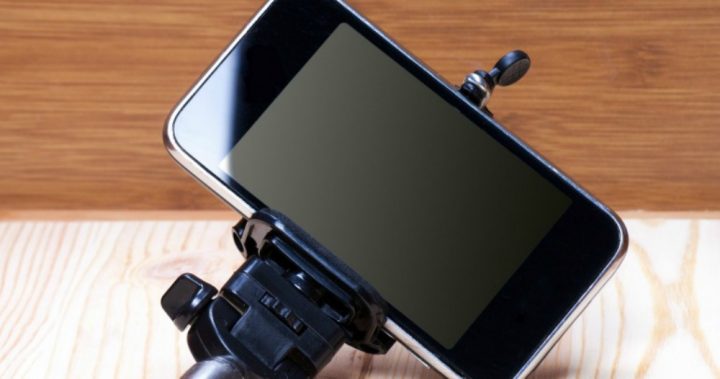 At some point on our travels we've all witnessed a fellow tourist doing something stupid, whether it's disobeying a sign or venturing into an off-limits area.
We all know how much people love to get selfies when travel, and we all take them.
But this one could take the cake.
A French tourist has been rushed to hospital in Thailand after she was bitten by a "massive" crocodile she tried to take a selfie with in a popular national park.
The Sun reports the 40-year-old woman wanted to take a photo of herself with the crocodile, which bit her when she got down and squatted close to it.
Ad. Article continues below.
Photos published in the paper show the woman being treated by park rangers with a serious bite to her leg.
Apparently, there were signs nearby warning tourists not to go near the water with the words "Danger Crocodile No Swimming".
Read more: Why a selfie could be the most dangerous thing you do on your holiday
Unfortunately it seems for some tourists that the signs don't matter.
The Bangkok Post reports that tourists are advised by signs to stay on the nature trail.
Ad. Article continues below.
It looks like the woman involved learned a hard lesson about why you should always obey the signs when travelling, regardless of that perfect photo you want to take.
But she's not the only one.
In fact in 2015, more people died whilst taking a selfie than by a shark attack, which has led to a big travel warning for travellers.
Have you ever seen a fellow tourist doing something dangerous while on holiday?