Tour guide shocks travellers with dirty joke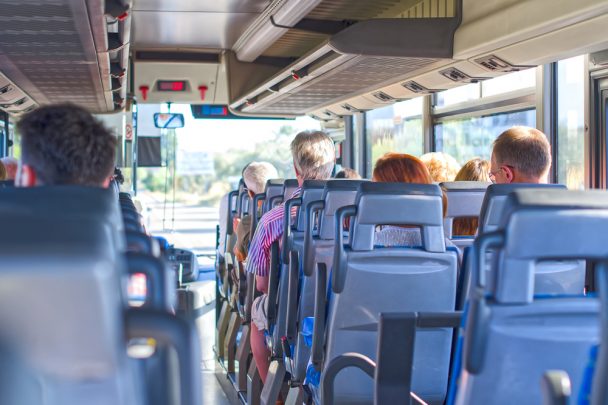 North Korea has a reputation for being a little on the strange side, but it seems this North Korean tour guide has won the internet over with a dirty joke. 
The video posted by Norwegian tourist Lars Eidnes shows the guide entertaining a tour bus full of international travellers with a crude joke about three men discussing the suspected infidelity of their wives. 
The passengers on the tour bus seem to find the joke funny, with applause and laughter erupting after the tour guide delivers the punch line. 
The video has been viewed more than 300,000 times and has received more than 2,200 'thumbs up', compared to 42 'thumbs down' on YouTube.
The comments on the video are mixed, with some saying they thought the joke was funny, and others saying it was an attempt by North Korea to normalise their controversial culture to international visitors. 
Ad. Article continues below.
North Korea has been in the spotlight lately for its increasingly hostile relationship with the United States and weapons testing. 
Watch the video below to hear the joke for yourself. 
Read more: The one phrase to learn before travelling anywhere
Do you think the joke is harmless fun or inappropriate? Let us know in the comments below.