Top 10 travel deals of the week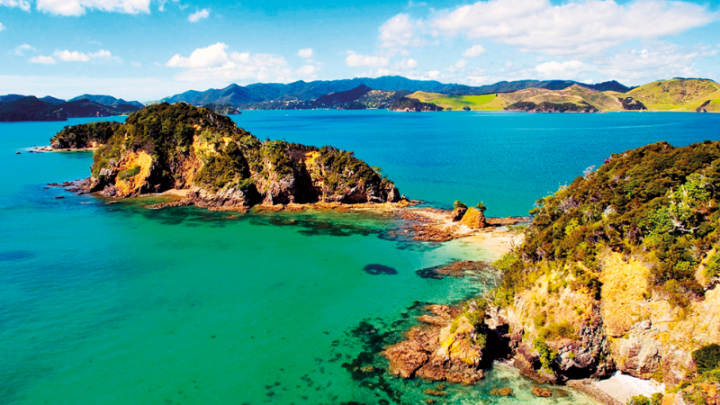 If there's something to look forward to on a Monday, it would have to be Travel at 60's top 10 travel deals of the week. This time around we're travelling all around Australia — from Tasmania to the Top End — as well as Japan, New Zealand and even Alaska. What holiday plans do you have for this year?
Read more: Meet the woman who won't let being blind ruin her travel plans
1. 8-day northern spotlight guided holiday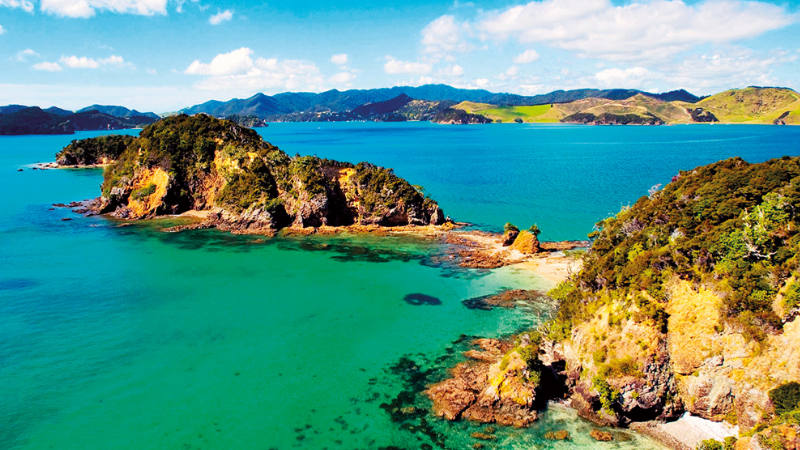 Follow the path of pioneers as you travel across the North Island of New Zealand. From the first European settlements on the shores of the beautiful Bay of Islands, to Rotorua – rich in Maori culture and traditions, down to the modern capital city of Wellington. Explore fertile heartland, lush forests, rugged mountains and steep gorges.
Ad. Article continues below.
Click here to join in the fun. 
2. 12-night Brisbane to Osaka cruise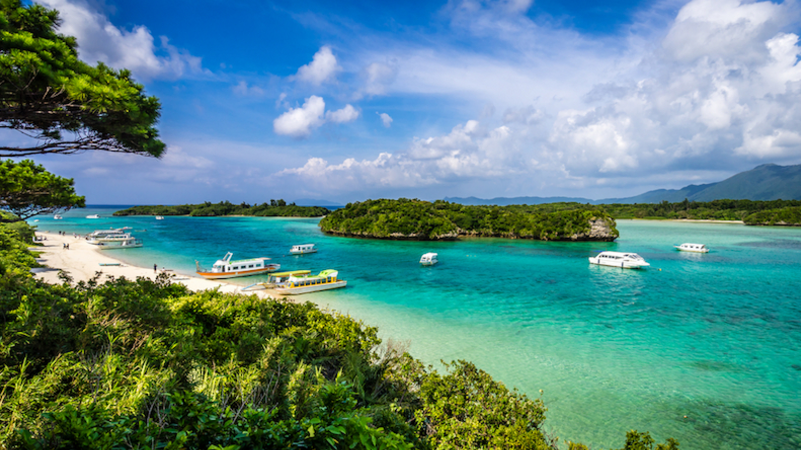 Traversing the globe from Australia to Europe, Asia, Dubai, America and beyond, Queen Elizabeth embodies the elegant luxury of a voyage at sea and the rich heritage of the golden era of cruising, but with all the modern features any traveller could require.
Click here to join in the fun.
Ad. Article continues below.
3. Monkey Mia Dolphins and West Coast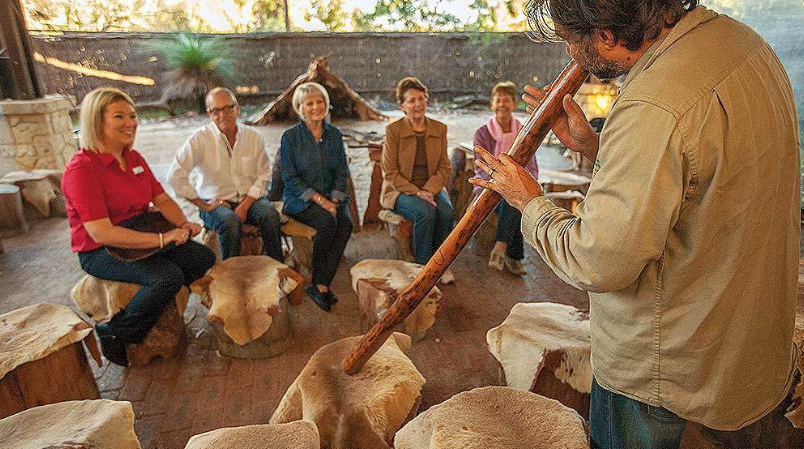 Explore the Batavia Coast, famed for its shipwrecks, and admire wildflowers in Kalbarri National Park (seasonal). Frolic with dolphins at Monkey Mia and spend the day swimming or sailing. Marvel at Stromatolites at Hamelin Pool and the mystical Pinnacles, then discover Aboriginal culture at Yanchep National Park and explore cosmopolitan Perth.
Click here to join in the fun.
4. 10-night Kimberley expedition cruise
Ad. Article continues below.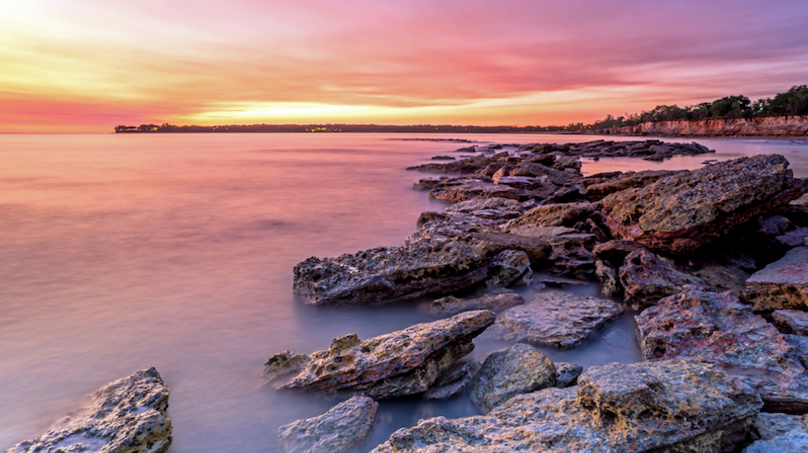 With only a 120-passenger capacity, the Silversea Silver Discoverer has been engineered to navigate and access a variety of isolated locations that ordinary ships wouldn't be able to reach. The Silver Discoverer prides itself on its ability to help guests build a strong connection with the regions it travels to, offering regular briefings and informative lectures.
Click here to join in the fun.
5. Great Ocean Road and Kangaroo Island escape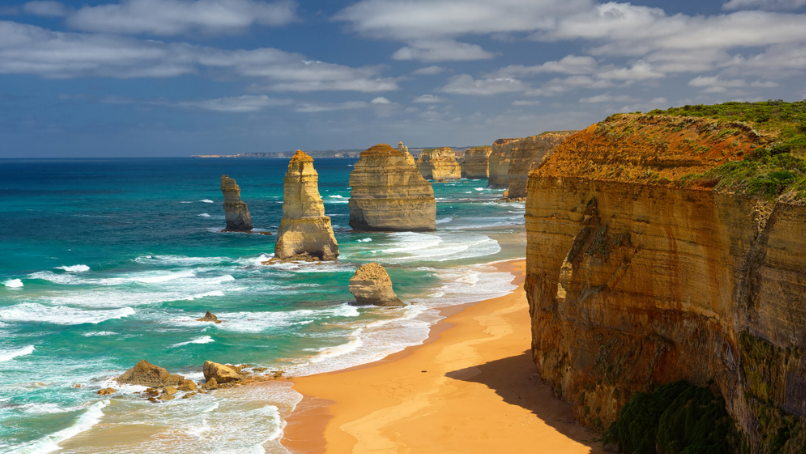 Ad. Article continues below.
Embark on one of the world's greatest road trips along the Great Ocean Road and experience for yourself the dazzling scenery of Kangaroo Island and the picturesque Adelaide Hills. Meet local wine, whisky and marron producers and taste their specialties in the Coonawarra, on Kangaroo Island and in the Barossa!
Click here to join in the fun.
6. 13-night single New Zealand cruise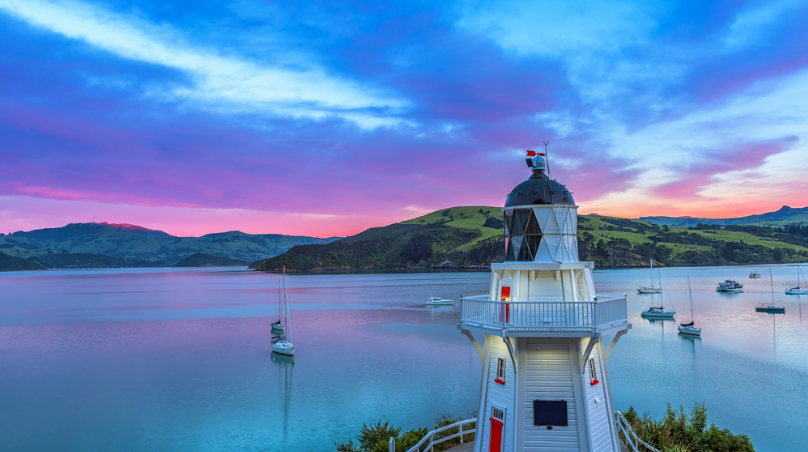 The ship has a variety of accommodation options, including spacious Suites with private balconies, Balcony or Oceanview cabins and budget-friendly internal cabins. Equipped with Australian electrical outlets, all rooms are modern and beautifully appointed. Take advantage of the many activities and fantastic facilities available while sailing with Sun Princess. All onboard prices for cruises departing from and returning to Australia are in Australian dollars for convenience.
Ad. Article continues below.
7. 7-night Alaska cruise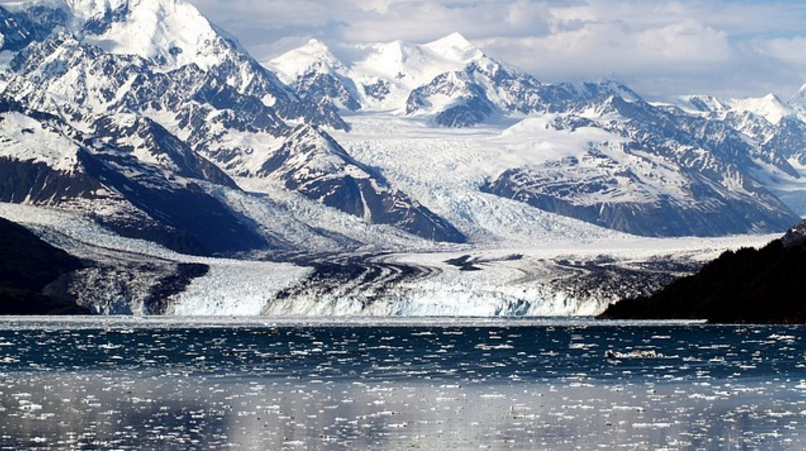 Launched in 2008, the MS Eurodam combines Holland America Line's traditional appeal with contemporary elements to create an experience that will appeal to a wide range of cruisers.  As part of the Signature-class line, the MS Eurodam features new restaurants, enhanced entertainment options and state-of-the-art technical systems.
Ad. Article continues below.
8. 9-night Tasmanian cruise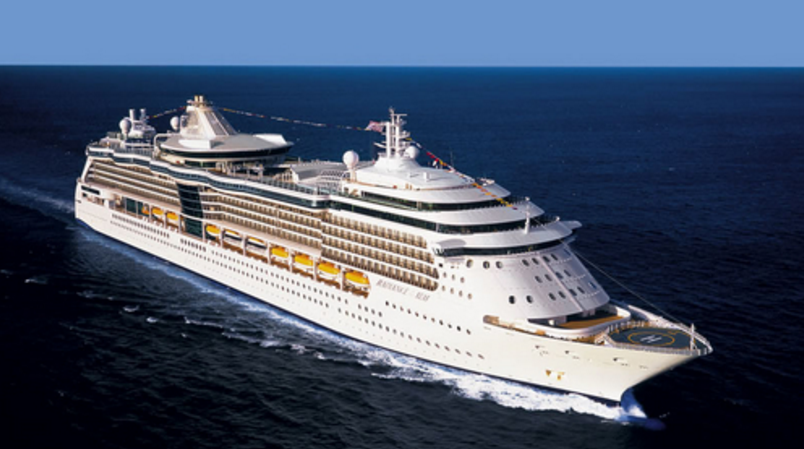 If a little adventure and entertainment is on your agenda, enjoy the view from the highest point of the ship atop the rock climbing wall, be entertained by a Broadway-style revue or see the latest movies at the poolside outdoor cinema. With 850 crew members to tend your every need, Radiance of the Seas is a sleek, swift and shimmering jewel in Royal Caribbean's award winning crown.
9. East meets western wonderland
Ad. Article continues below.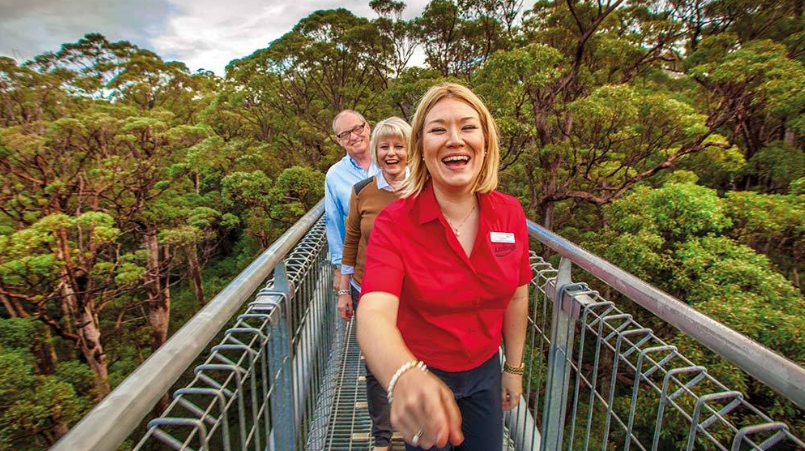 Take a momentous rail journey across the breadth of the country on board the Indian Pacific, then travel the South West and fall in love with the diverse dramatic landscapes. From the Golden Outback to the ocean, the rolling hills to the vines of Margaret River, you'll experience it all!
10. Uluru and Kings Canyon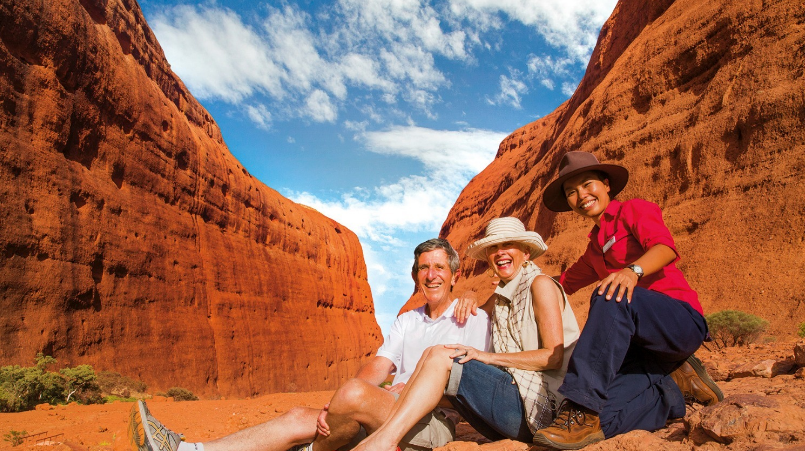 Ad. Article continues below.
This three-day AAT Kings Short Break begins in Ayers Rock and ends in Alice Springs and includes three nights with your choice of accommodation standard, selected meals, travel in a luxury coach, and the services of an experienced Driver Guide. Each day you'll travel with a different Driver Guide to benefit from their combined experience and meet a new group of like-minded travellers.
Where are you going on your next holiday? Let us know in the comments section below.