Top 10 tips for independent travel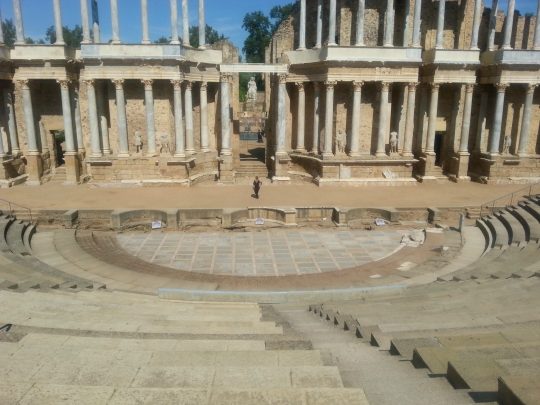 Have you often wanted to have an independent travel adventure and not just an organised holiday? Would you like to visit the places you've always dreamt of and discover others you've never heard of?
If you're prepared to spend some time researching your trip of a lifetime you can get just what you want. Anticipation and planning are half the fun and these ten steps will start you on your way.
1. Think about how long you want to be away. This can be changed later in the planning stages as you work out where you want to go and what you want to see.
2. Decide when you want to go. Look at your social calendar, family events and medical appointments. Work out what can be rearranged if necessary. For a great experience with independent and flexible travel, the best times to go are the shoulder seasons. Most hotels will have vacancies and most trains and buses will have seats at short notice.
3. Research where you want to go. Use those travel brochures, your lifelong dreams and the internet to make your list. Choose possible countries and Google prettiest villages, medieval towns, Roman ruins, art galleries, music, walks — whatever interests you. This is where you'll find beautiful and interesting places that don't appear on many organised tours. We found Merida in Spain this way and I had Roman ruins all to myself. No tour groups in sight. Trujillo was another small traditional Spanish town that won our hearts.
Ad. Article continues below.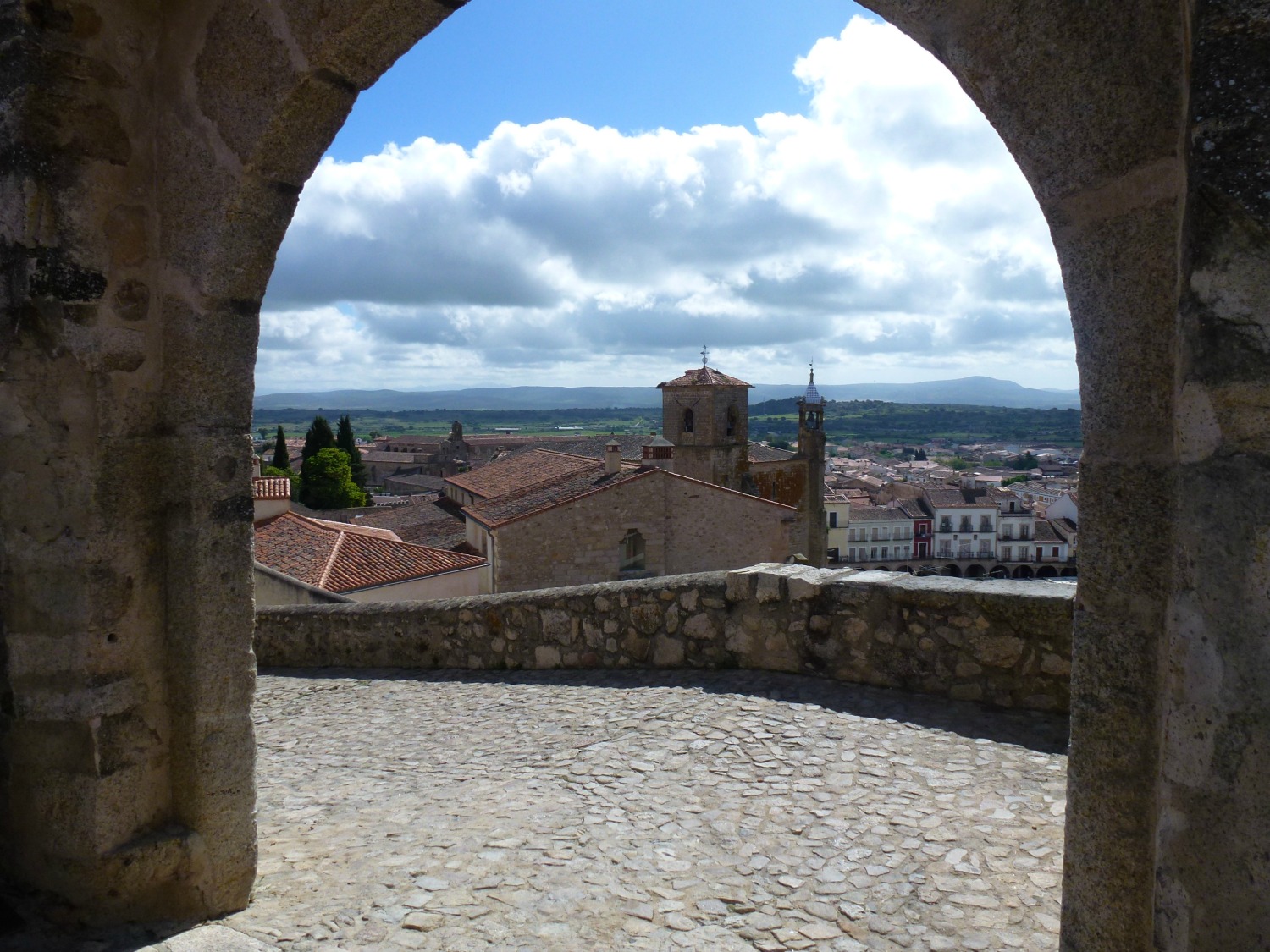 4. Use Google Maps to have a closer look at the places you've thought of. Switch to Street view and you can see just how your towns and cities will look. You can even "take a walk" down the streets.
Ad. Article continues below.
5. Make a list of all your destinations and next to each place jot down the main attractions of that town, so that you can remember why you chose it. You'll be able to add hotels, dates and other details to the list later. A spreadsheet is the best way to do this, so that you can easily edit and reorganise it later. (If you need to do a short course on spreadsheets it's definitely worth it.)
6. Mark those places on a map. Do they form a pattern? Could you fly into one city and gradually make your way towards another city a few countries away? For example on one of our trips we flew into Prague and travelled home from London, exploring much of Europe in between. We've also flown into Dublin and home from Madrid, exploring Ireland, Wales, England, Portugal and Spain.
7. Perhaps your choices of towns and cities form something like a circle? Can you design a circular route so that you don't double back on yourself? If so, you can fly into and out of the same city.
8. Check how you can get from each destination to the next. Some towns will be on train lines and some on bus routes. TripAdvisor will be useful for this. Some places may just prove to be too hard to get to or be too far out of the way.
9. If a few towns are close together consider staying in one place and taking day trips to the surrounding towns. This saves packing up and moving on, but a day trip isn't always as satisfying as staying in a town overnight.
10. Decide how long you would like to stay in each place, and remember to allow for travelling days from one place to another. Add up all these days and see if the total fits within the time you've allowed for your overall trip. You might have to make some adjustments and then you'll have a draft outline of your wonderful journey.
Now you're ready for the next stages in this "choose your own adventure" — planning and booking your flights, organising travel insurance and selecting your hotels.