This airline will let their crew use this weapon against violent passengers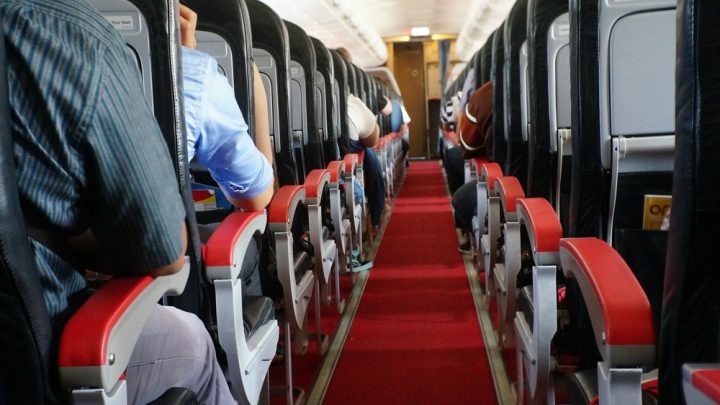 If flight attendants need to be armed, that means there is something wrong with passengers these days. Gone are the days where flying was groovy. The situation has deteriorated so badly that Korean Air says it will allow crew members to "readily use stun guns" to manage in-flight disturbances. The South Korean carrier also said on Tuesday it will beef up security training of crew members. This comes after US singer Richard Marx helped flight attendants to manage an incident involving a violent passenger.
Last week, Marx said on Facebook and Twitter that he helped initially subdue "a psycho passenger attacking crew members and other passengers," accusing crew members of being "ill-trained" and "ill-equipped" to handle the "chaotic and dangerous event".
Marx's wife, Daisy Fuentes, who was with the singer during the flight from Vietnam to South Korea, said on Instagram that crew members "didn't know how to use the taser & they didn't know how to secure the rope around him (he got loose from their rope restraints 3 times)."
Ad. Article continues below.
But do the crew members actually want to use the Taser guns? According to Korean Air, its crew members are "hesitant" to use them, however they are permitted for use only in "grave" situations which jeopardise the life of a passenger or crew member or the safety of a flight.
"We have decided to improve our conditions and procedure on using Taser guns to cope with violent acts and disturbances on board in a fast and efficient manner," it said in a statement, without elaborating on how it would revise the rules.
Some social media users have proposed that passengers be given a rating so that badly rated ones can be refused boarding. Is this a good idea?
Has this airline gone too far? Or do you think that current conditions need flight attendants to be armed?