The passport rule that could ruin your holiday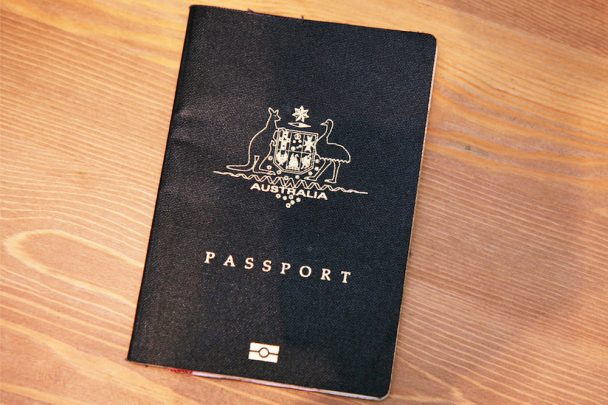 Money, tickets, passport – that's the essential checklist for any traveller about to head out the door and on an adventure. But, could you be blissfully unaware that you're about to get rejected from travel to the far-flung, exotic destination you've been saving for and dreaming about for months?
When embarking on an overseas trip, we all know we need a passport, but there's one thing that's not as obvious when it comes to the passport's expiry – and you might not have realised it until you got to the airline counter.
An expiry date is an expiry, right? If you'll be home before your passport expires, it's valid. Wrong. Many countries have a rule where passports need to be valid for three, or even six months after your intended date of departure.
Read more: These military secrets will make you a better packer
Before you go anywhere, double check when your passport expiry is and how long your destination country requires your passport to be valid for after your expected departure date.
Ad. Article continues below.
For Europe, it's a general rule that your passport needs to be valid for three months after your departure date. For Australia, people with less than six months' validity on their passport may be denied entry. For the US, six months past a visitor's intended stay is mandatory.
Don't let this little-known rule get in the way of your holiday – check your passport expiry date and renew it if necessary before it's too late.
What's your best travel tip? Let us know in the comments below.