The most colourful cities around the world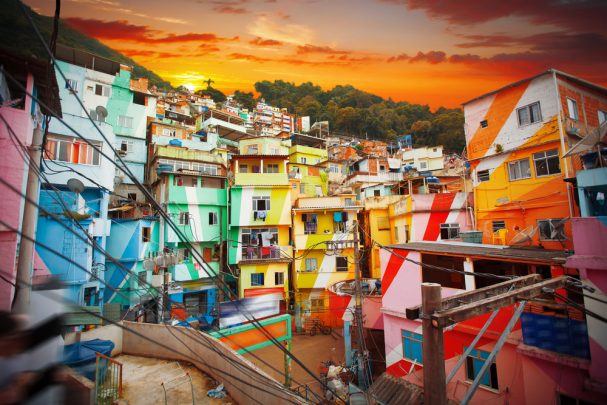 If you like a good dose of colour on your holidays, then a trip to some of the most colourful destinations must be high on your list. From the pink and blue building in the mountains to whole neighbourhoods splattered with bright paint, here are some of the most colourful cities around the world to take your pick from.
Read more: Why you should leave your camera at home when you travel
1. Palmitas, Mexico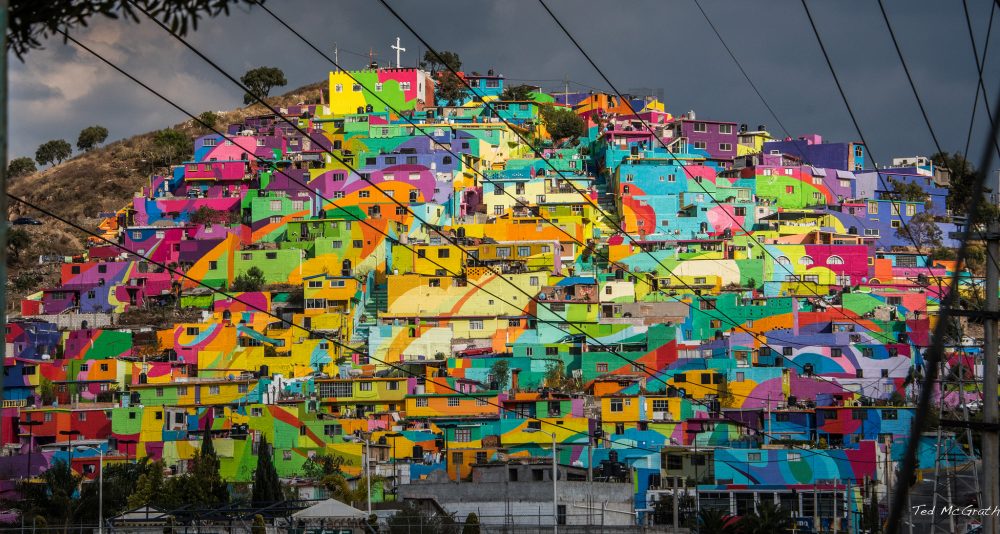 Image: Ted McGrath/Flickr
Ad. Article continues below.
Once a community ravaged by crime, the small Mexican community of Palmitas was given a facelift by local street artists who transformed the tired-looking buildings into a work of art. Now the houses have been painted bright yellows, blues, pinks and greens to make the place feel lighter and brighter and help discourage crime in the area.
2. Cinque Terre, Italy
The small town of Vernazza along the Cinque Terre is a colourful mishmash of houses that teeter at the water's edge. Established more than 1,000 years ago, Vernazza is a seaside town with a strong maritime culture and a popular stop along the Cinque Terre route.
3. Jodhpur, India
Ad. Article continues below.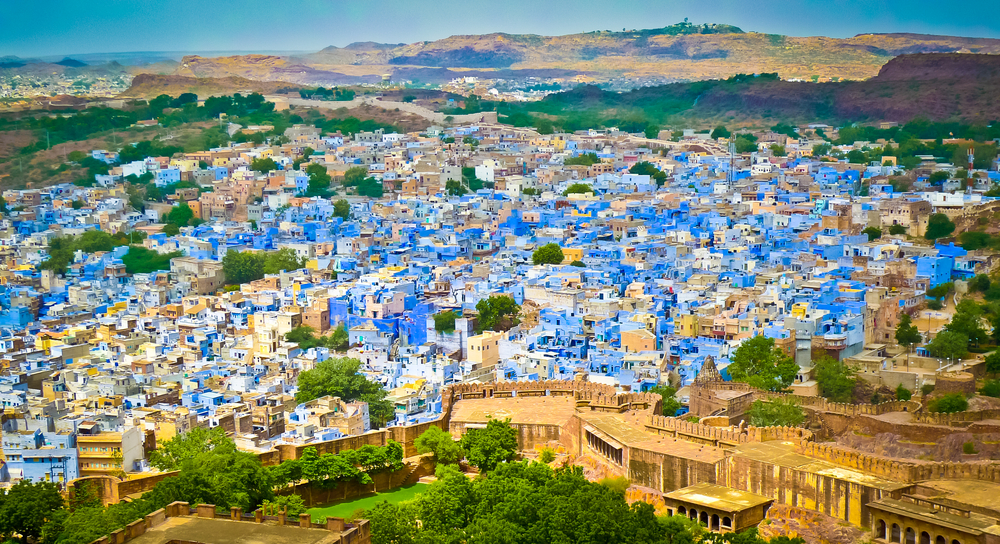 Known as the Blue City, the houses in Jodhpur are all painted similar shades of blue. While it's not exactly certain why the houses here are painted the colour blue, it's thought that the colour could have been considered sacred or chosen because of its soothing effect.
4. Stockholm, Sweden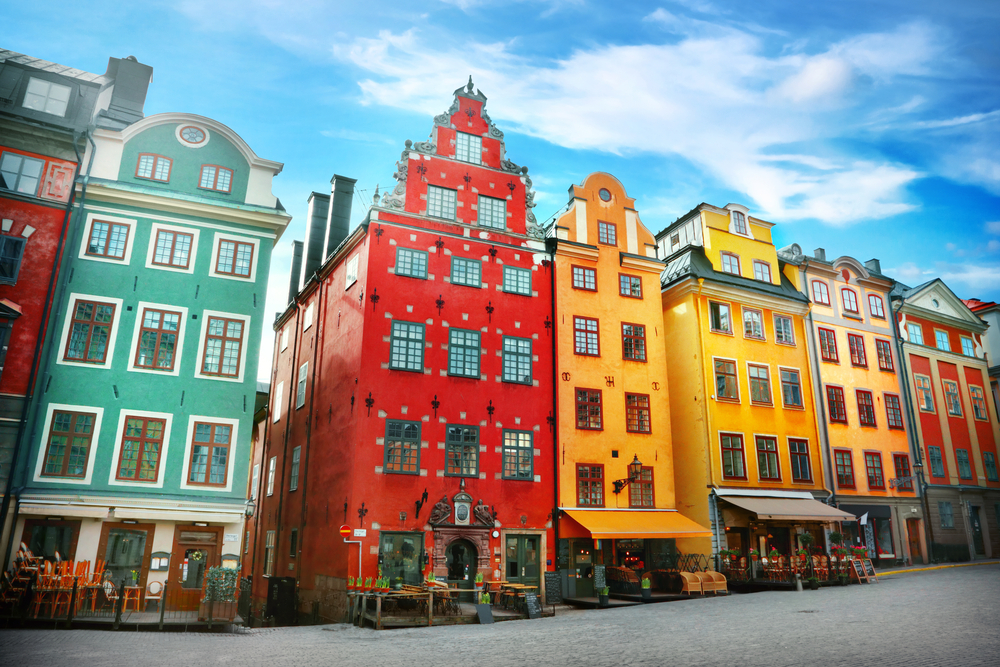 Take a walk along Stortorget Square for the most colourful buildings in Sweden. The square was built in 1540 and it was once the biggest market square in all of Europe. The word Stortorget means 'Big', although the square seems quite small compared to more modern squares throughout Europe.
Ad. Article continues below.
5. Rio de Janeiro, Brazil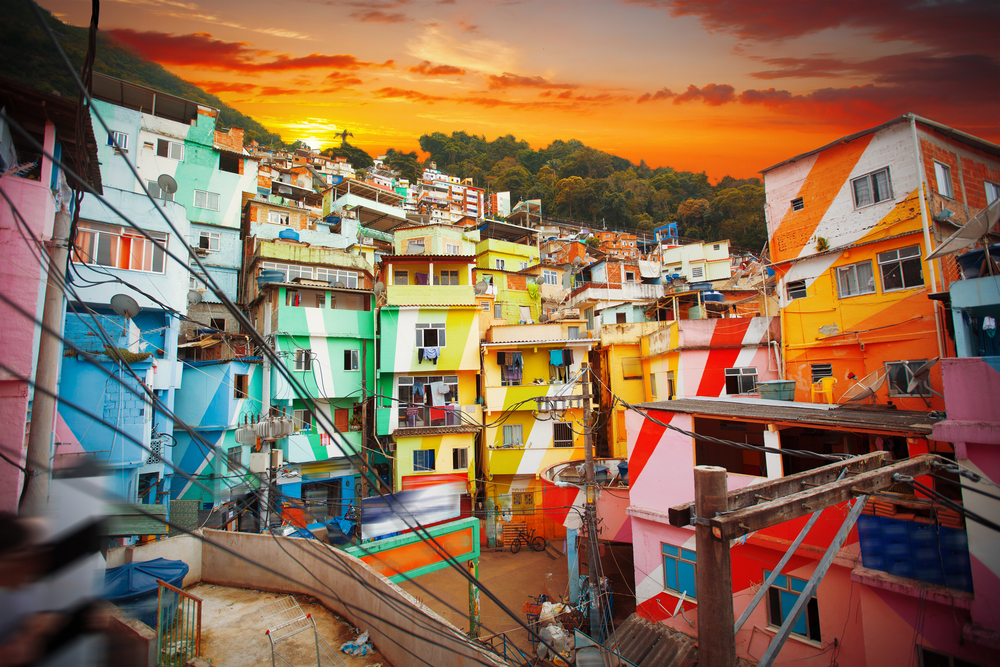 Similar to Palmitas in Mexico, some of the favelas in Rio de Janeiro were given a facelift in 2010 by the government to give the city a new colourful outlook. Thanks to Dutch artists, Haas and Hahn, the city of Rio is now a kaleidoscope of colours.
Have you ever visited any of these colourful cities? Let us know in the comments section below.