The handy safety feature on your camera you're probably not using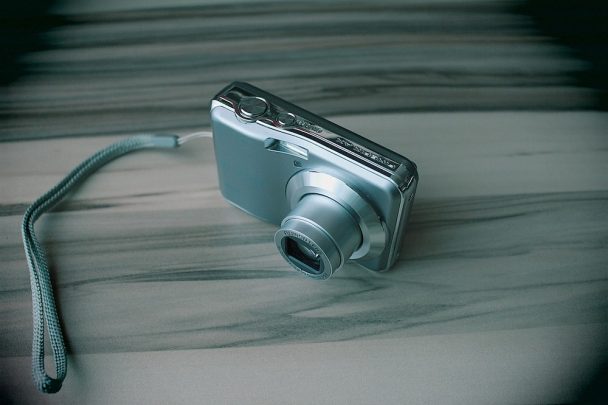 It's unfortunately, but sometimes tourists are an easy target for scammers and opportunists looking to make a quick buck.
In a lot of popular tourist destinations, items such as cameras and wallets are prime targets for theft.
But that shouldn't stop you from taking photos while you're on holiday – you should be able to take your memories home with you.
Instead, there's a simple safety feature on your camera you can use that can stop it from getting stolen.
Read more: The simple trick to stop yourself from getting scammed
Ad. Article continues below.
Usually on the right-hand side of the camera, there will be a groove with a thin bar over the top of it. This is so you can thread a wrist strap through the camera.
Most cameras that have this groove will come with a wrist strap, but chances are when you buy a new camera you'll be more excited about the equipment itself than the accessories. But that could mean the difference between hanging on to your equipment or not.
It's a good idea when travelling to attach the wrist strap and make a habit of putting it around your wrist when taking photos and carrying it.
This will not only deter thieves by putting your camera in the 'too hard basket', but if someone does try to snatch it and run they'll most likely get snagged, giving you and the people around you the chance to identify them.
Read more: How to safeguard yourself in case you lose your passport
Other things you can do to keep your camera away from potential thieves include keeping it in your day bag, and don't use a camera bag or case that has the manufacturer's logo on it as this will make it easy for people to identify exactly what it is you're carrying. 
What are your tips for avoiding tourist scams overseas? Let us know in the comments.