The free service that could keep your holiday budget down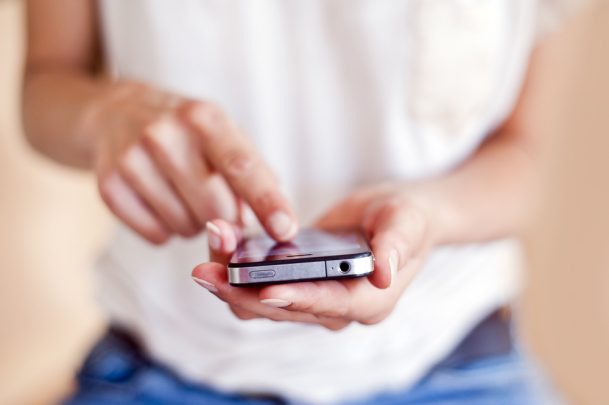 There's nothing quite like the buzz that comes with nabbing a particularly good bargain. Whether it's at the checkout line at the supermarket, while paying your electricity bill or simply buying a new set of heels at half price, there's a warm and fuzzy feeling of accomplishment that comes with getting a good deal. And the same goes with buying that perfect overseas holiday, too.
Whether you're going on a trip of a lifetime that you've been saving for for years, or jumping on a plane for your fifth international trip this year, everyone loves a good bargain and now you can make sure you stay ahead of the pack, without paying a cent.
One of the best ways to keep your holiday budget down is also one of the simplest, and all you have to do is have a mobile phone, or tablet, and an email address and you'll be on your way.
Read more: The simple trick to stop you from getting scammed
Many travel companies, including us at Travel at 60, have a mailing list that goes out to a community of travel-hungry people. Not only do the people receive up-to-date information about where to travel and when, but they are also given the first information about specials, holiday discounts, competitions and sales.
Ad. Article continues below.
Head along to your favourite travel company's websites and sign up to their mailing lists (you can find ours here!) and be prepared to be inundated with good deals.
This is a particularly good if you're flexible with your travel dates – and, hello, if you're retired, you most likely are – because some of the best deals and holiday packages are available at the last minute.
What do you think? Have you tried this travel tip yet? Let us know all about it in the comments section below.