The five items you're most likely to forget to pack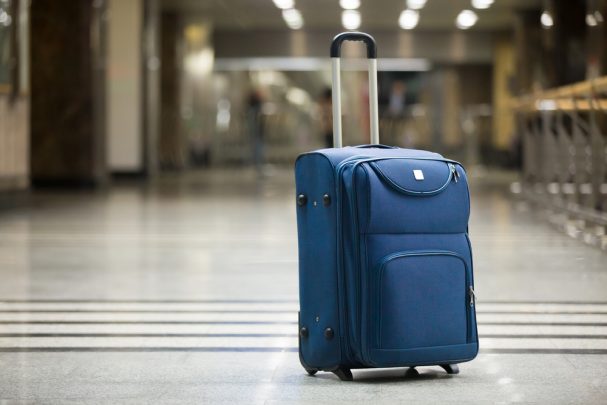 Whether you have packed well ahead of time or you have attempted to fling the essentials together at the last minute – there are just some items that you always forget.
Delivery service Amazon has revealed the most popular things ordered on its shopping app in 2016, indicating the indispensable items that tend to get left behind.
Read more: How to travel with nothing but hand luggage
How many times have seen your battery hit the dreaded red zone and you can't find your charger? Too many times according to Amazon's data. In 2016, shoppers ordered 11 million of them.
Another cord-based conundrum – over four million camera chargers were ordered from Amazon's app last year.
Ad. Article continues below.
You've left it out to quickly give your chompers a once over before departing and then next minute – left behind. Customers purchased 3.75 million tubes off Amazon in 2016. 
Maybe you didn't realise your accomodation had a pool or perhaps the weather forecast mislead you. Three million swimsuits were bought on the app last year.
Perhaps those flimsy hotel version just aren't taming your mane – 2.6 million brushes and combs were purchased last year. 
What have you forgotten to pack for your holiday? Let us know in the comments section below. 
This article was originally published on 7travel and was shared with permission.